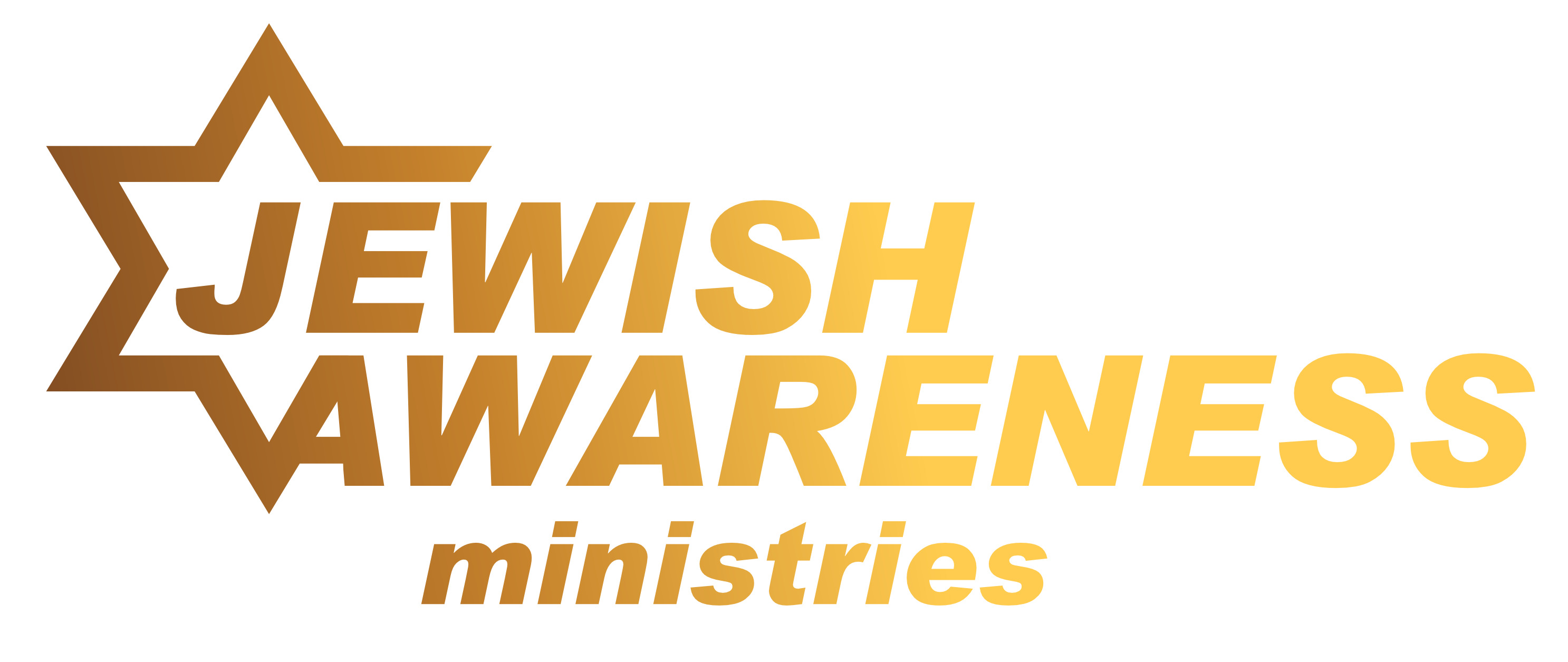 Proclaiming the messiah, preaching the word, and praying for israel - since 1944
ministries
Ways We Spread Awareness
Click the

icons

to visit each ministry's page.
Streaming Fridays at around 7:15 pm Eastern, our weekly Bible study focuses on a verse-by-verse exposition of the Scriptures.  Our Live Bible Study will appear here. Hover over the bottom of the video, and click on the Facebook logo to view the video on Facebook. It is either live, or it is the most recent recording.
You can now listen, subscribe to, and even download our audio programs from our new podcast channel!
 The Jewish Awareness podcast channel will eventually host a number of "episodes" educating listeners about the Jewish roots of our faith, the need for Jewish Evangelism, and Jewish context in which the entire Bible was written.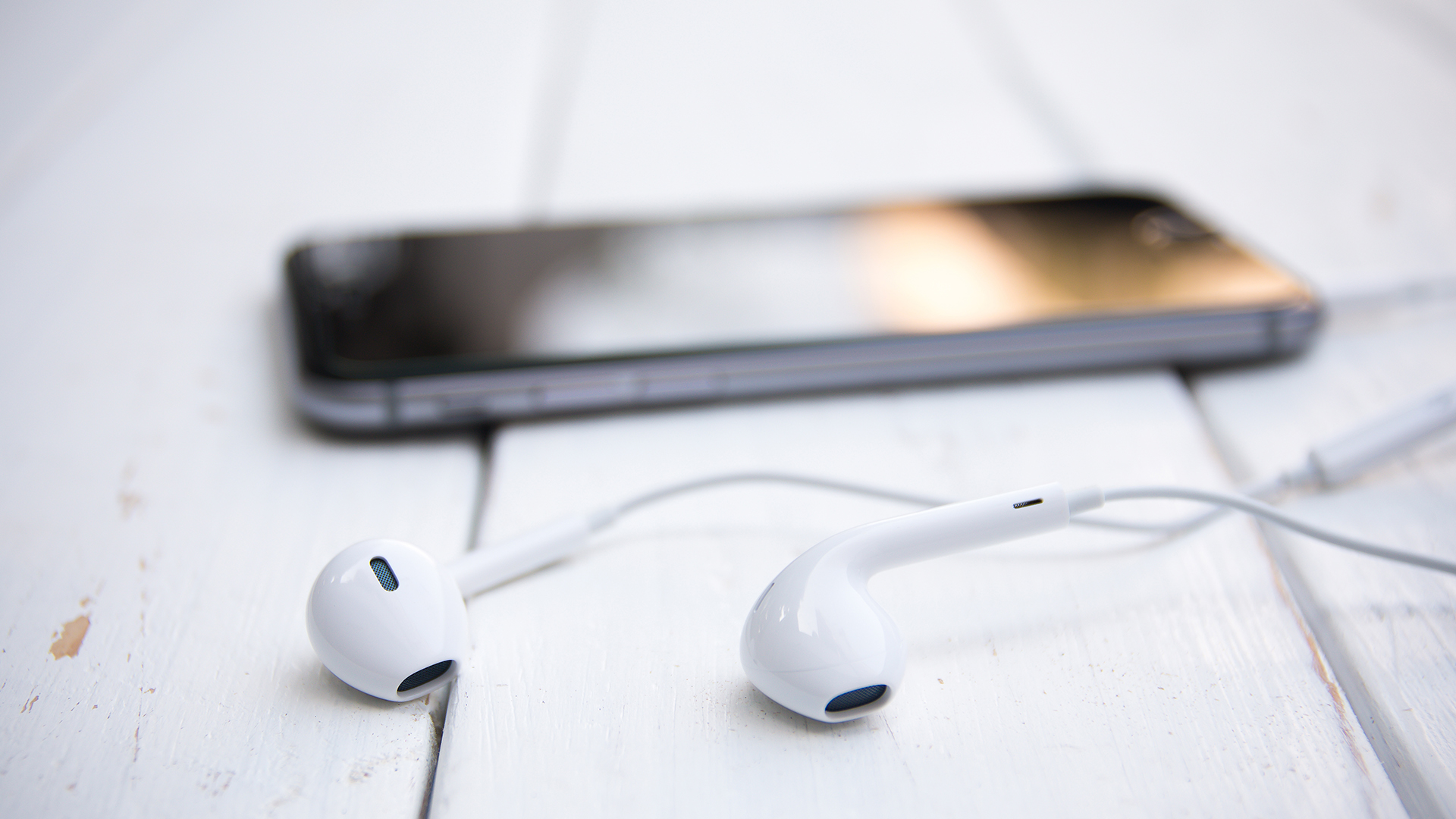 Most of what you will see here are digital articles that were originally published in our quarterly magazine, Israel's Messenger. There are also additional posts relating to theology, current events, and sharing your faith with a Jewish person.
You can cycle through these posts in the corresponding slider. The most recent post is listed first.
spreading awareness since 1944
Sharing Messiah with Jewish People, and Educating the Church
From 1944 to the present, Jewish Awareness Ministries has always been committed to reaching Jewish people with the saving message of Jesus as the Messiah of Israel, and teaching the Church about the Jewish roots of our faith.
JEWISH EVANGELISM
Sending Ministry Personnel

One on One Personal Witness

Campus Ministries

World-Wide Evangelism through Internet & Radio

Gospel Pamphlets for a Jewish Audience
SPEAKING IN CHURCHES
Jewish Feasts

Jewish Evangelism

Bible Prophecy

Israel in the Plan of God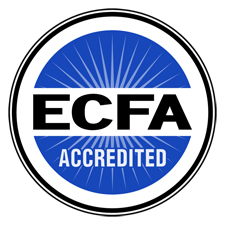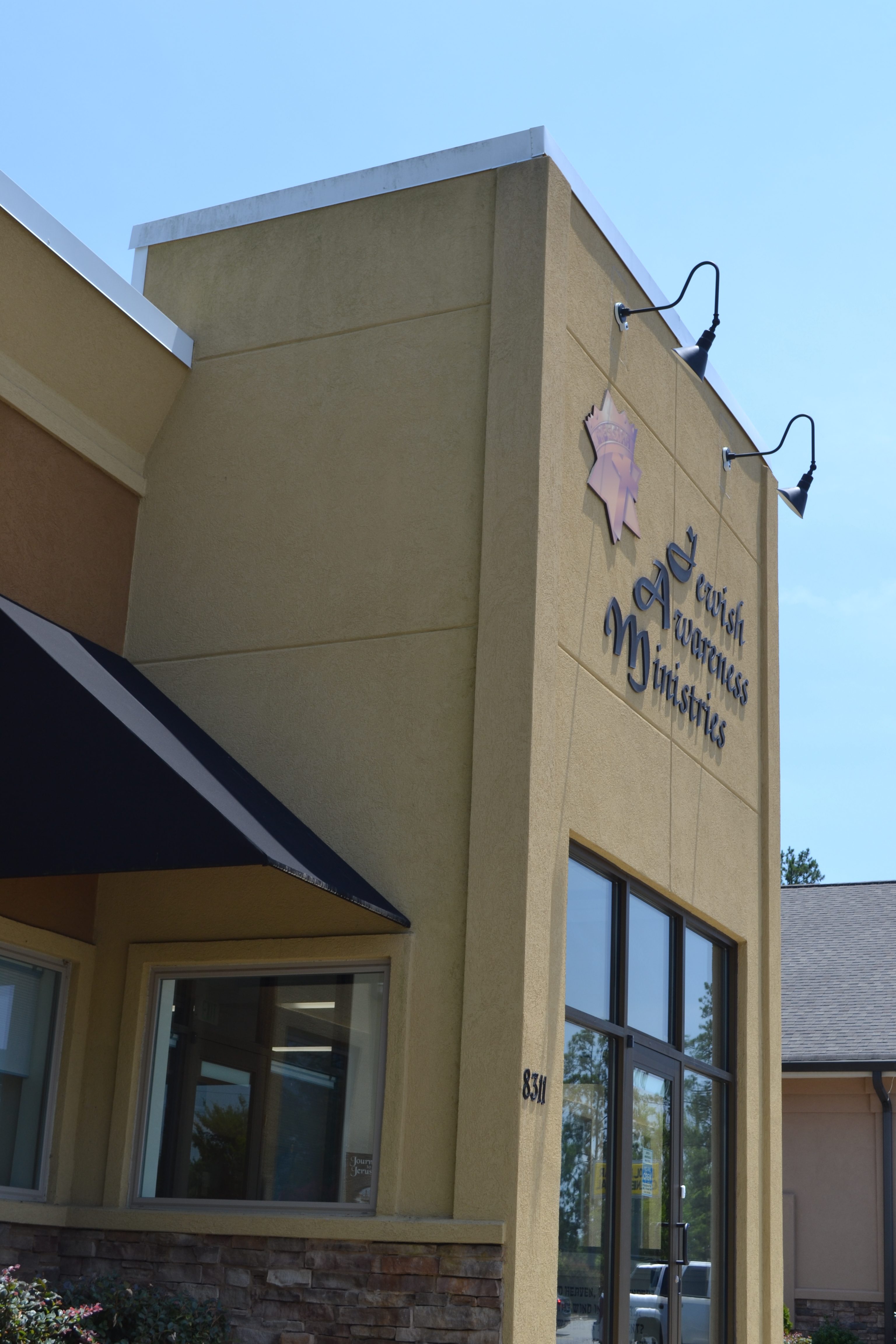 our purpose
The Three "P's"
Proclaiming the Messiah
"For I am not ashamed of the gospel of Christ: for it is the power of God unto salvation to every one that believeth; to the Jew first, and also to the Greek." – Romans 1:16
Preaching the Word
"Preach the word; be instant in season, out of season; reprove, rebuke, exhort with all                long suffering and doctrine."          – 2 Timothy 4:2
Praying for Israel
"Pray for the peace of Jerusalem: they shall prosper that love thee." – Psalm 122:6
We believe that an appointment for ministry service should be based upon a commitment to lifetime service for the Lord.
We trust that this is the kind of ministry of which you would like to be a part. Opportunities for ministry with us are virtually unlimited.
Serving with US
is god calling you into full-time jewish ministry?
jewish awareness ministries
new executive director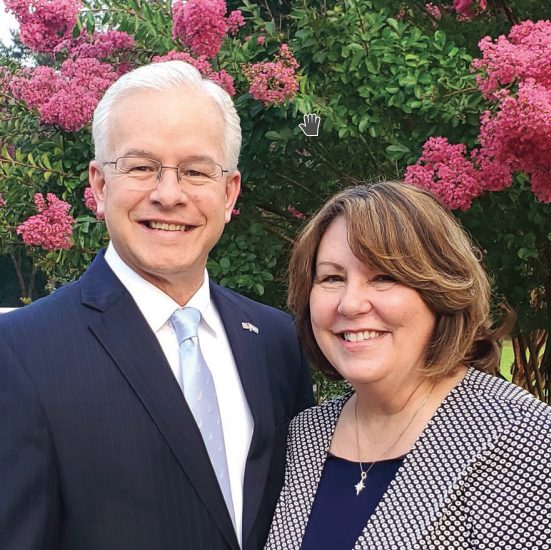 REV. KEN OVERBY    
     On October 16, 2021, Ken Overby will become the new Executive Director of Jewish Awareness Ministries. Ken has been serving with Jewish Awareness Ministries since July 2014. He is no stranger to the doctrine and philosophy of Jewish Awareness Ministries and is fully in agreement with it.
     Mark Robinson first met Ken in 1983 when he directed a summer training ministry in Atlantic City, NJ for another Jewish mission agency. Ken and Layne were participants of the team that summer through a collaborative agreement with another Jewish mission board. Ken was an able student. He and Layne became avid witnesses for the Messiah Jesus on the boardwalk of Atlantic City and in the suburbs. Ken and Layne would serve with that Jewish mission in Hollywood, FL for two years.
     Ken became the associate pastor of a church in southern Florida for 8 years. For the next 20 years he was the pastor of Northern Neck Baptist Church in Callao, VA. He led the church to support a Jewish missionary from the start. His personal burden for Jewish evangelism never left him. The only Jewish man in that small town later trusted Jesus after years of Ken's witness.
     Ken trip to Israel with Jewish Awareness Ministries in 2011 reignited his first love. His comments on his being led to serve with Jewish Awareness Ministries at the time was instructive. "I have had an increasing burden for Jewish evangelism that has been heightened over the last two years since my trip to Israel. I have prayed and meditated on scripture for over two years seeking the Lord's direction and confirmation….I believe He is leading us into Jewish Ministry. 'So I will go.'" He later wrote, "I believe this ministry [Jewish Awareness Ministries] is the best option because of your biblical philosophy of ministry as it relates to the priority of the gospel, the local church, eschatology, and Israel. I have a great respect for the leadership of J.A.M. Having visited and interviewed I sense the vision and feel a kindred spirit." The Lord confirmed the call by open doors in Charlotte, NC. He and Layne have had a ministry at UNCC and among hundreds of young Israelis which expanded to seven major cities in North and South Carolina.
     Ken has a servant's heart and is a servant of our Lord! His wife Layne is very supportive of this move in their lives with Ken taking the mantle of Executive Director of Jewish Awareness Ministries. The Overbys have relocated to the area of the ministry headquarters. Layne will be the new receptionist and bookkeeper for the ministry.        
Pray for Ken and Layne as they take on new responsibilities at Jewish Awareness Ministries in their service for our LORD, Jesus the Messiah.
PO Box 1808 Angier, NC 27501
919.275.4477
office@jewishawareness.org