Jewish Awareness Ministries has built quite possibly the first online radio station geared 100% toward reaching Jewish people with the gospel.

We broadcast a variety of programs that we have produced in-house. All of these, although focused on different aspects of the Jewish gospel, all have the same primary drive – sharing the message of Jesus the Messiah in a Jewish context.
Answers from the Tenach
is the program where we answer questions that are popular within Judaism regarding Messianic prophecy.
The Forbidden Book
teaches the listener about the New Testament and how it, contrary to what they've been taught, is a completly Jewish book.
L'Chayim
shows the listener how the Jewish culture and feasts picture the Messiah
Shalom Alechem
is our interview program where we speak to other believers (who are many times Jewish) about their faith from a Jewish perspective.
Real Shalom
shares with the audience how they can have real peace through a personal relationship with the God of Israel, through the Messiah – Jesus.
Ha Notzrim
is Hebrew for "The Christians". In this program, we show the listener that TRUE Christianity is VERY Jewish in its roots. We share testimonies of Jewish believers from the past, and we expose the wickedness and error of false Christianity.
Watch the video below to learn more
Reaching the jewish world
Once we reach 100 to 200 hours of recorded programing, we will begin an agressive advertising campaign across the U.S., and even across the globe. The numbers listed below represent the numbers we have reached with our brodcast WITHOUT ANY ADVERTISING.
Donate to ShalomShalom.radio
We are a 501(c)3 non-profit organization. All donations are tax deductible.
Set up a Recurring Donation to ShalomShalom.radio
Make a One-Time Donation to ShalomShalom.radio
100% of your tax deductible donation will go directly toward the upkeep and advertising of ShalomShalom.radio.


Get your FREE Bumper Stickers TODAY!
Help us spread the word about ShalomShalom.radio!
Order this FREE sticker for your car, and we will ship one of each to you for FREE! Use Coupon code "shalom" to get free shipping! We are trying to make Jewish people aware of our evangelistic online radio station, ShalomShalom.radio. You can help us advertise it to your community by putting one of these stickers on your vehicle!
Free shipping can only be applied to this item. Bumper Stickers must be ordered as a single item cart.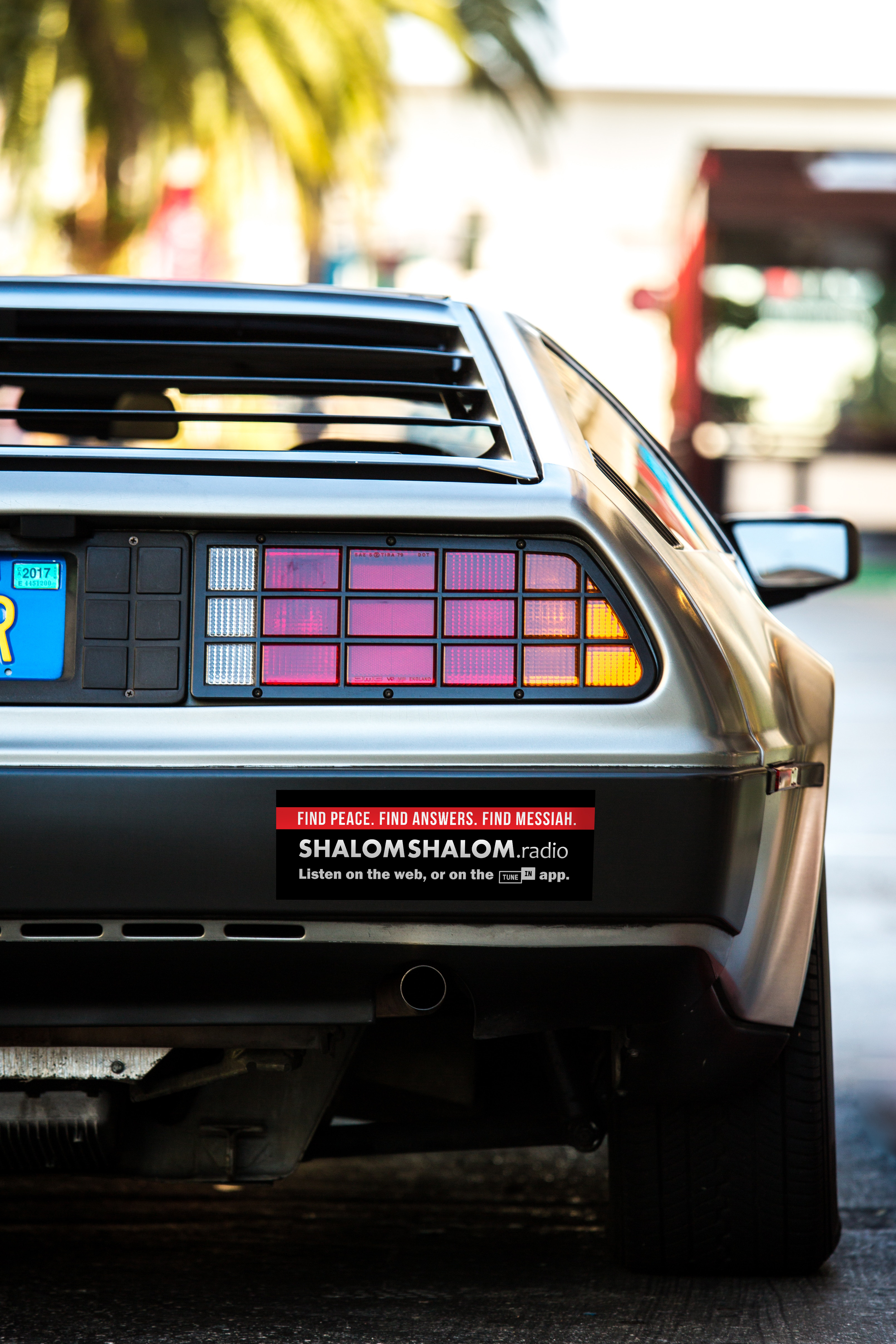 A number of ministries have graciously allowed us to use their content on our broadcast: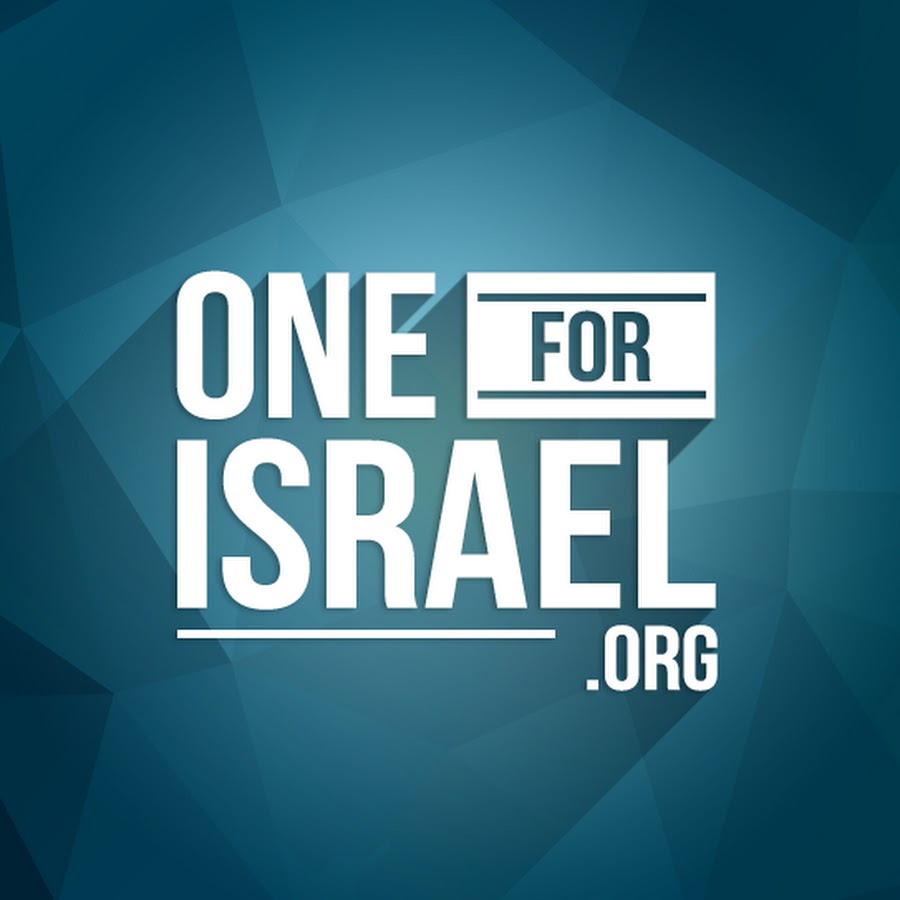 One for Israel
One for Israel has graciously allowed us to use the audio from their "I Met Messiah" video series for our broadcast. These are dozens and dozens of Jewish salvation testimonies, which add hours to our programming.

Eternal Productions
Eternal productions has produced a video entitled God of Wonders. We've been given permission to use the audio from thier DVD on our broadcast. It shares the gospel from the perspective of Creation vs. Evolution. Many Jewish people are evolutionists, and a large number are even athiests. This is for them.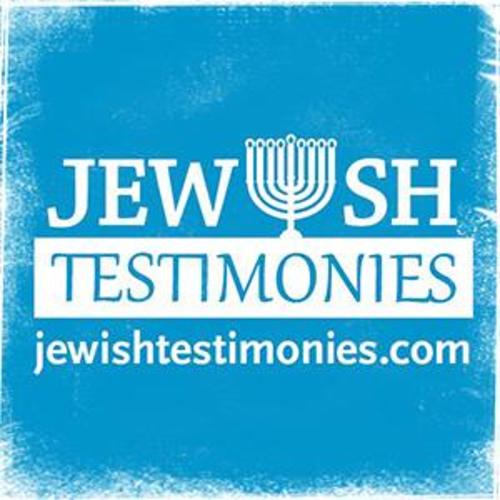 JewishTestimonies.com
JewishTestimonies.com has also allowed us to use the audio from their video testimonies. Both of these ministries contribute to a vital aspect of our station – Jewish Salvation testimonies.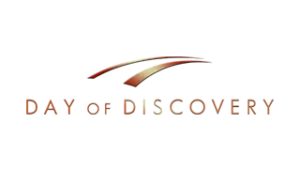 Day of Discovery
Day of Discovery produced a documentary entitled The Jewish Foundations of Christianity. In this program, the Jewishness of Christianity is uncoverd, and two Jewish believers are interviewed.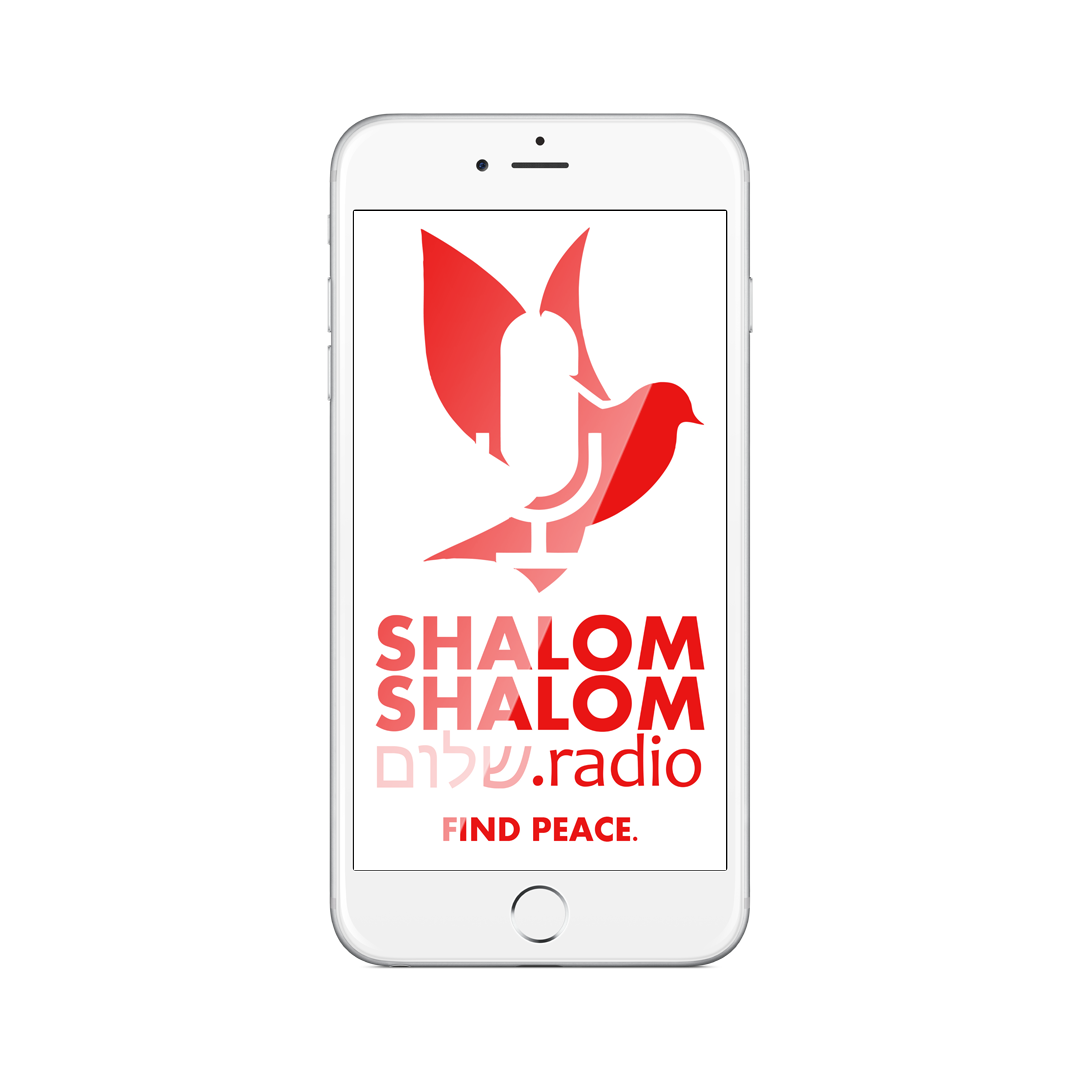 mobile apps for ios and android
Our mobile apps are designed so that anyone with a smartphone or tablet can quickly and easily listen to our station anywhere – with the tap of a finger! You can also listen to ShalomShalom.radio with any computer internet browser by simply typing "ShalomShalom.radio" in the address bar.
ShalomShalom.radio is also listed on Tunein Radio, which is being made available in many cars currently in production!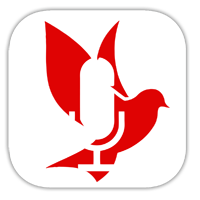 ShalomShalom.radio not only broadcasts the Jewish gospel through teaching and testimonies, but also through music. All of the music on ShalomShalom.radio is used by expressed permission from the artist. These musicians allow us to use their music on our station as they share our desire to reach Jewish people across the globe!
All of the music we play is designed to prepare the listener's heart for the other programming they will hear.
spread the word about
shalomshalom.radio!
We have printed 20,000 business cards that can be given out when witnessing to a Jewish person. These cards have a "QR Code" that you can "snap" with any smart device QR Reader App. 
These cards can provide a lasting witness to a Jewish person, by giving them access to ShalomShalom.radio.
Fill out the form below, and we will send you 25 or 100 of these cards free of charge. They are for evangelistic use.