New Episodes!
You can now listen, subscribe to, and even download our audio programs from our new podcast channel!
The Jewish Awareness podcast channel will eventually host a number of "episodes" educating listeners about the Jewish roots of our faith, the need for Jewish Evangelism, and Jewish context in which the entire Bible was written.
Click below to listen on Apple Podcasts, Google Play Music, Spotify or Stitcher!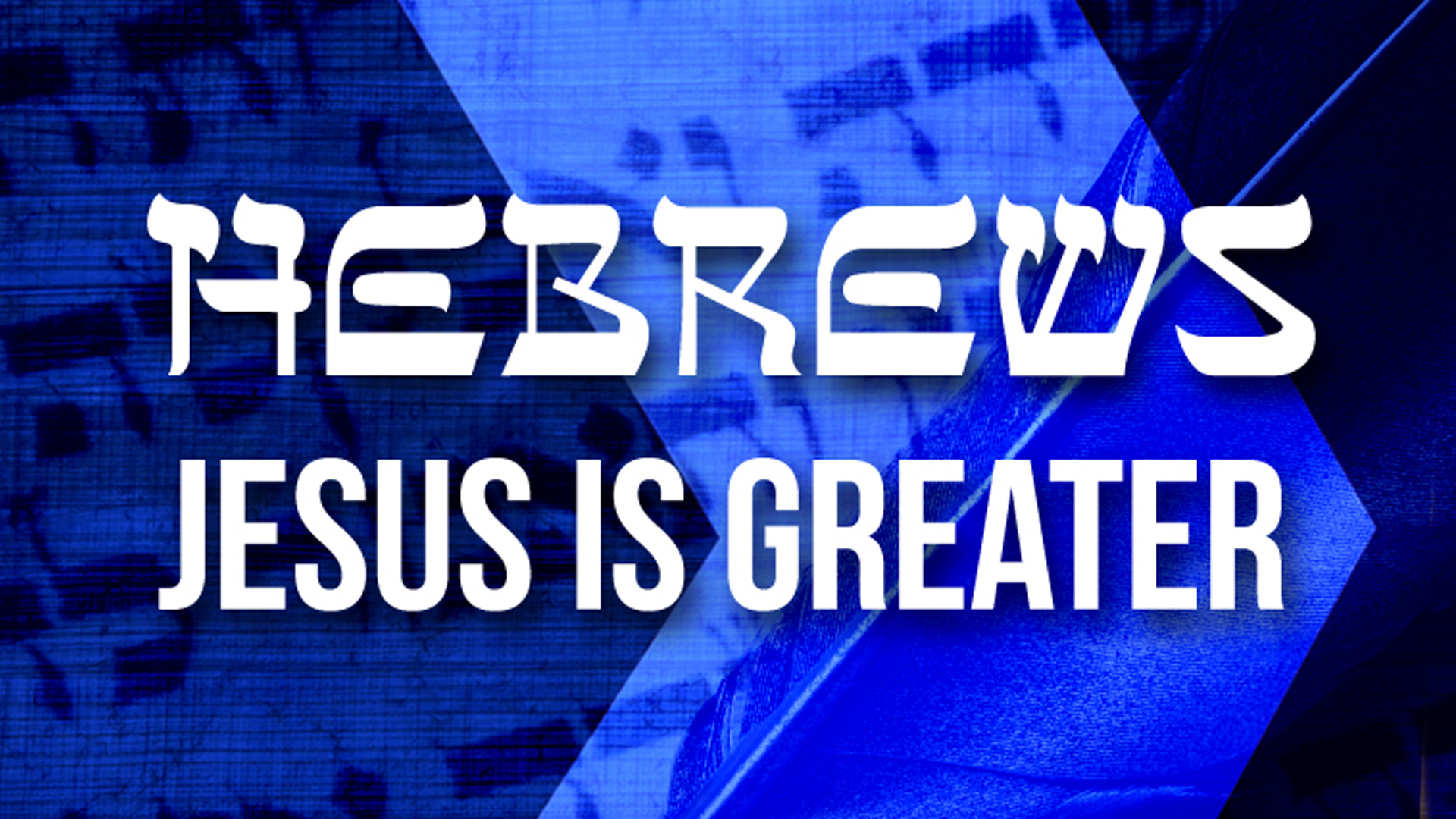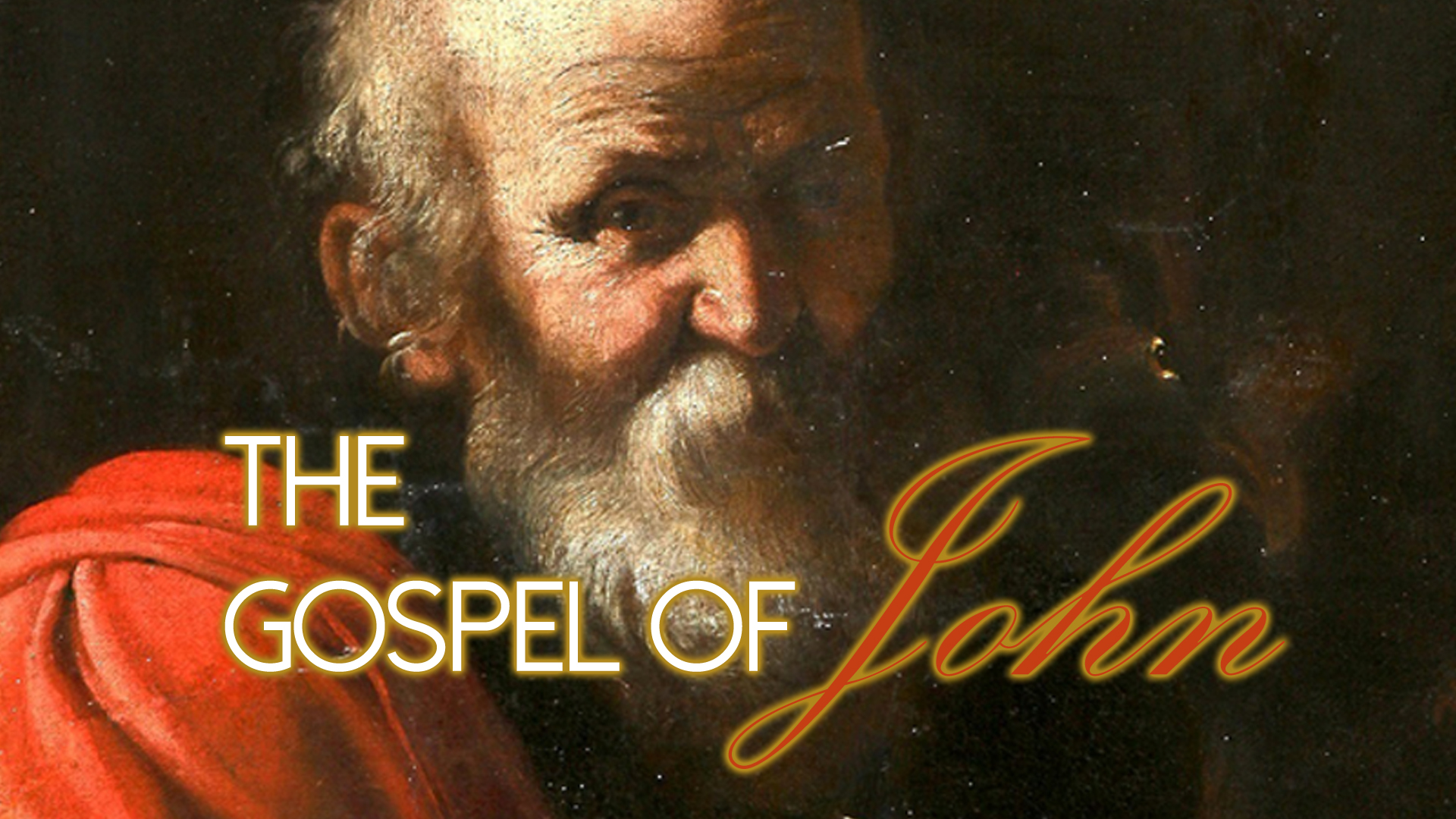 Currently it is primarily used as a hub for the audio lessons from our Friday night Bible study, and has dozens of lessons uploaded.
More "episodes" will be added regularly. If you choose to "subscribe" to this channel, you will be notified when new episodes are uploaded, and you can even set them to automatically download to your device if you would like. 
You do not need a smartphone to do this. Both the Apple (iOS) and Android links can be used on a PC or Mac.
The Android link will require a Google (Gmail) account, and the iOS link will require an Apple ID (iCloud) account. You will use your account to sign in to Google Play Music, or iTunes depending on your preference or device.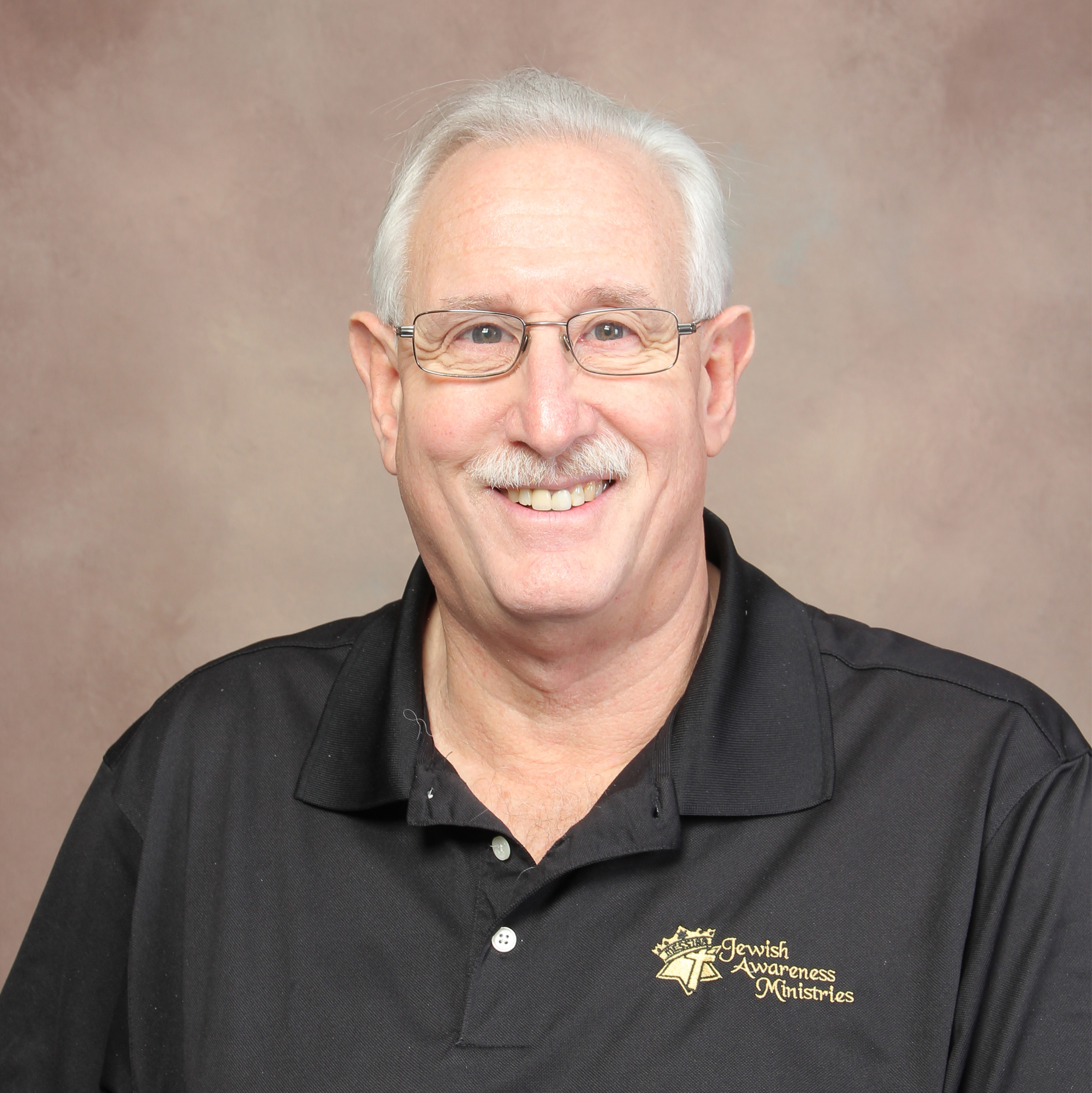 Rev. Mark Robinson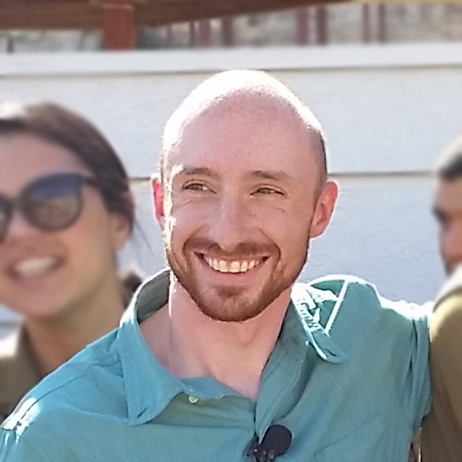 Rev. Dan Bergman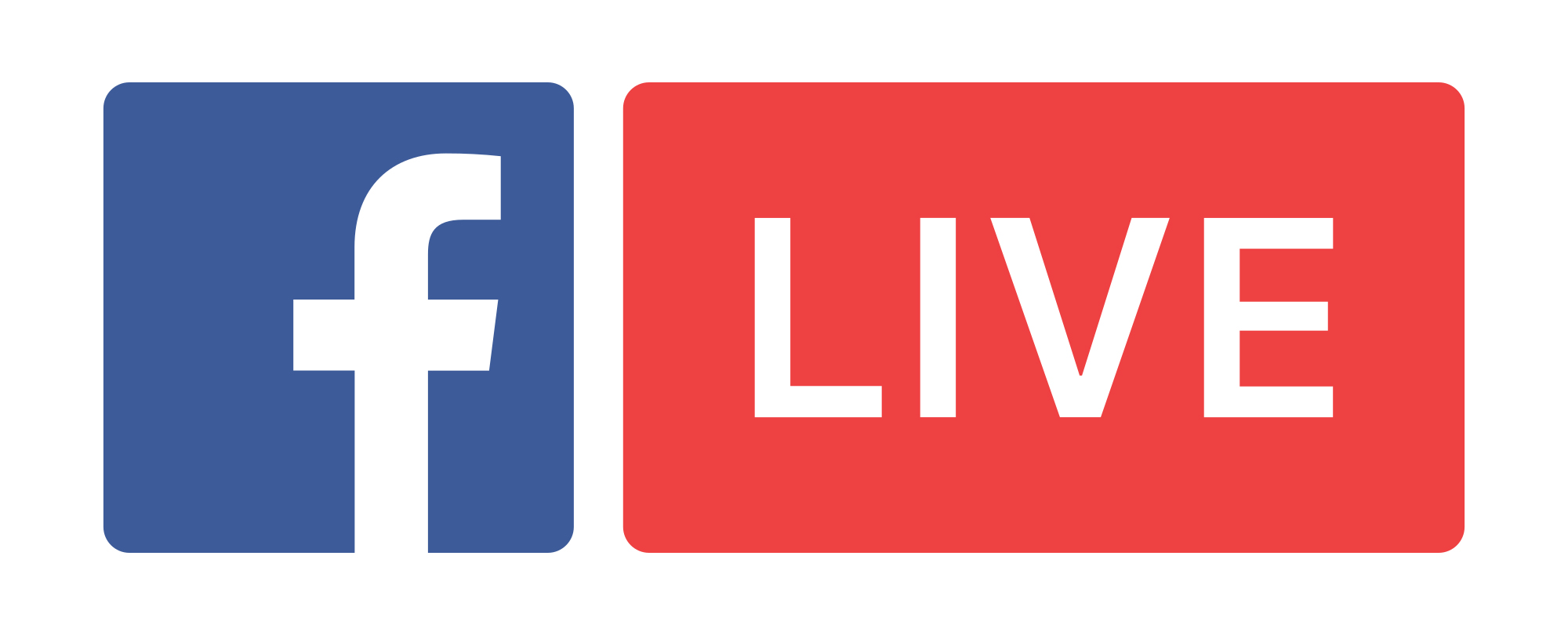 New Episodes Weekly
Live Every Friday @ 7:15pm EST
Hebrews 9, Part 1    |    79min
Check out the videos that correspond to our podcasts!