Donate to Jewish Awareness Ministries
We are a 501(c)3 non-profit organization. Donations are tax deductible to the full extent permitted by law.
Set up a Recurring Donation
Bless the Jewish People… with the Message of Messiah!
By partnering with us in reaching Jewish peoole world-wide with the gospel message, you are truly blessing Israel in the best possible way. God told Abram in Genesis 12:3, "I will bless them that bless thee, and curse him that curseth thee."
This promise has never been anulled or abrogated. It still stands today. There are many other ministries out there that claim to be blessing the Jewish people, and at the same time they either speak out against evangelism, or deemphasize it greatly in favor of Christian Zionism. 
To truly bless the Jewish people is to tell them of the Messiah!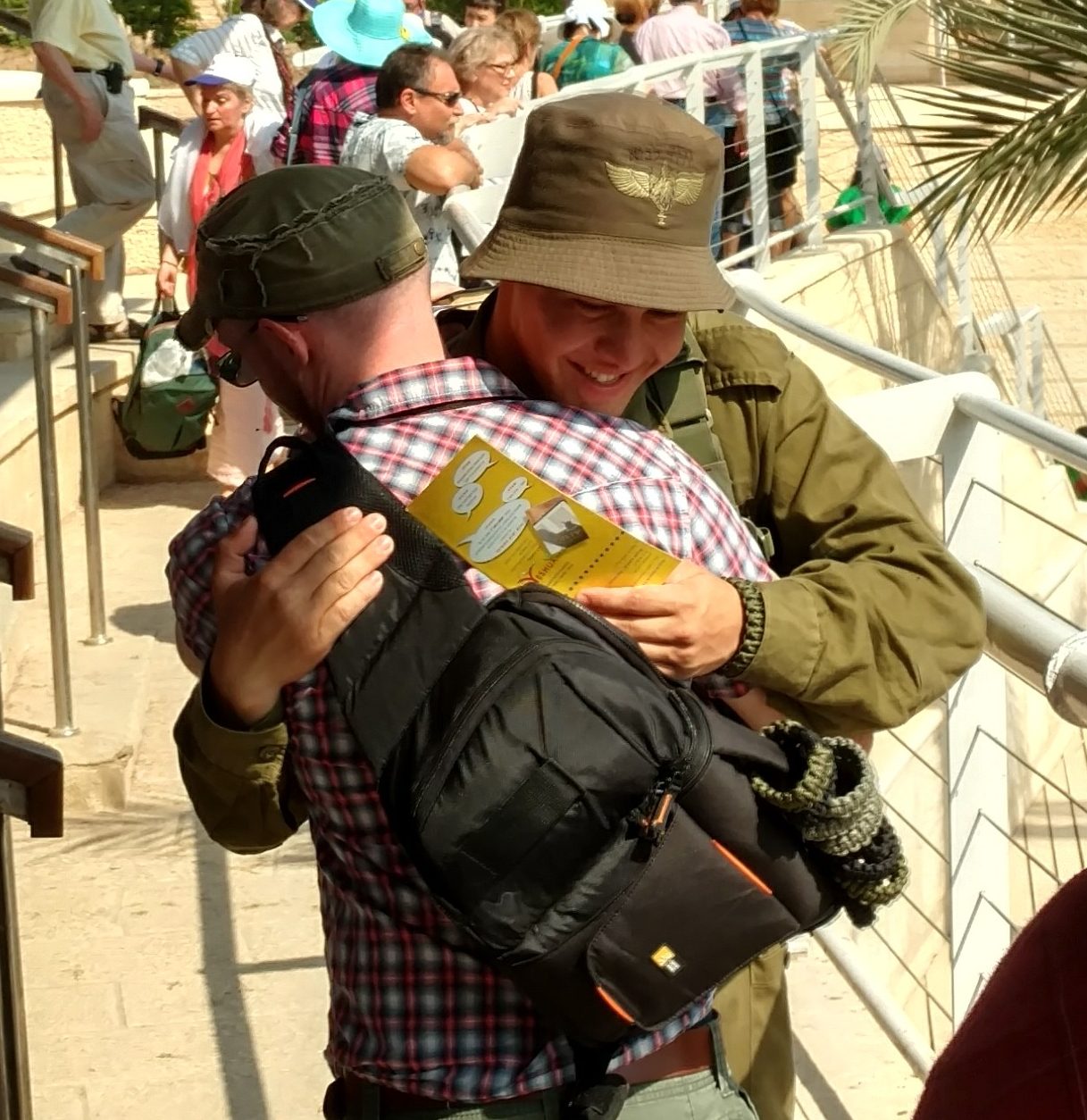 "Even so have these also now not believed, that through your mercy they also may obtain mercy."

– Romans 11:31
Spreading Awareness:
Here and Around the World
"For I am not ashamed of the gospel of Christ: for it is the power of God unto salvation to everyone that believeth; to the Jew first, and also to the Greek." – Romans 1:16
The primary goal of Jewish Awareness Ministries is evangelism – making Jewish people aware that Jesus is their Messiah.
This is accomplished locally through outreach in the various locations where we have workers, and world-wide through our radio, video, and literature ministries.
We  have personnel in the U.S., and in Israel.
The secondary goal of Jewish Awareness Ministries is teaching the church – making Christians aware of the Jewish roots of our faith, and the biblical imperative of reaching them with the gospel.
When you donate to Jewish Awareness Ministries, you can choose to donate to the general operation of all that we do here, or you can designate your donation toward a specific worker or ministry. You can also donate directly to our radio ministry, ShalomShalom.radio, by typing "radio" in the designation area, and then clicking the donate button.
May the Lord richly bless you as you help us bless His people with the gospel! 
Help us Spread Awareness!
We are a 501(c)3 non-profit organization. All donations are tax deductible.
Set up a Recurring Donation