 Jewish Awareness Ministries
Internship Training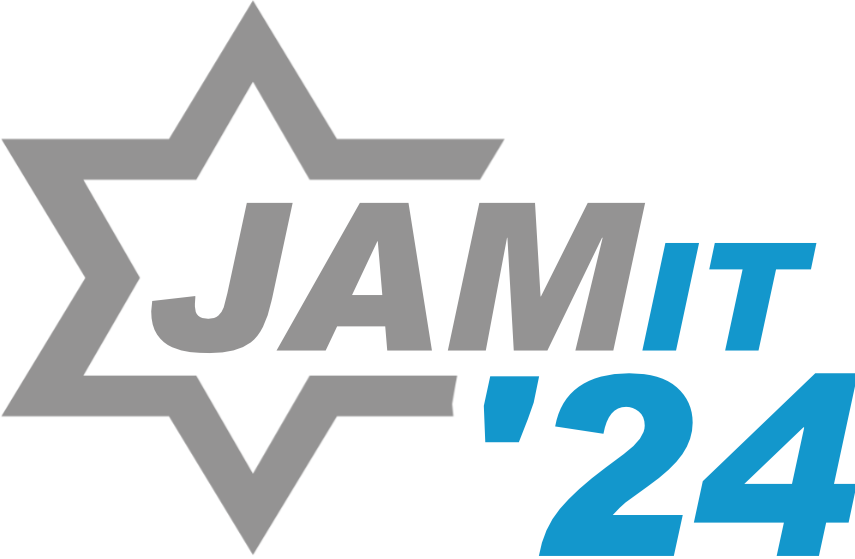 JAMIT '24 is a four-week internship program of Jewish Awareness Ministries. The first two weeks are at our headquarters near Raleigh, NC. The last two weeks are at our Israel Ministry Center in the Galilee, Israel. It is designed to equip Bible College students in Jewish evangelism and introduce them to the vision of Jewish missions, especially for prospective missionary and pastoral candidates.
The prerequisites of the internship include 20 hours of online training in our School of Biblical and Jewish Studies (SBJS). Evangelistic outreach and service projects will ensure application of the material.
The highlight of the program will conclude with two weeks at JAM's Israel Ministry Center in the Galilee, Israel. This will include service projects, studying the life of Jesus on sight as participants tour Nazareth, Megiddo, Galilee towns, Dan, Caesarea Maritime, Caesarea Philippi, Engeddi, Dead Sea, Jerusalem, plus kayaking in the Jordan River.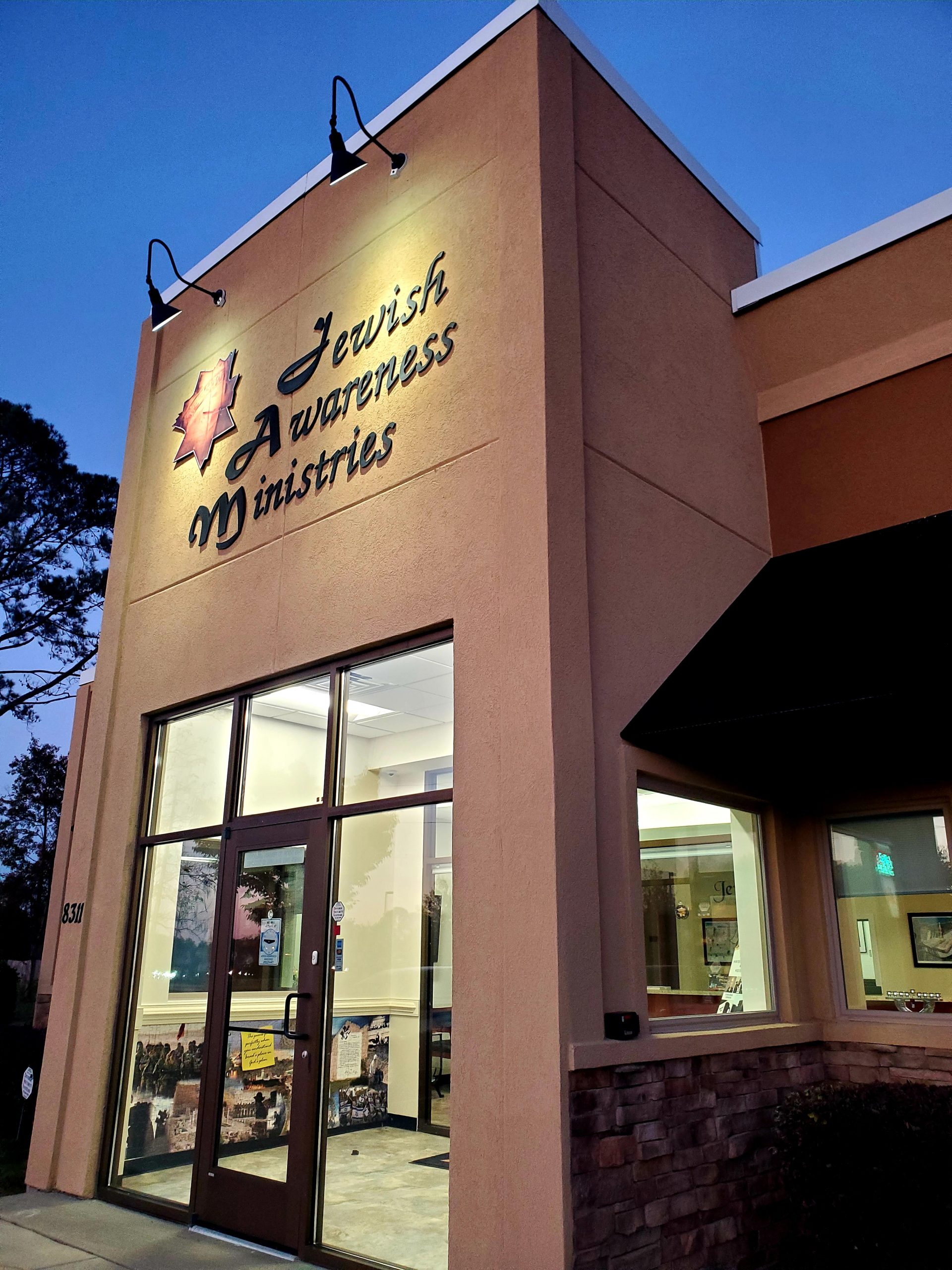 The scholarship provides a $4000.00 value including
   $ 2000.00     Plane fare  
+ $ 1500.00    3 week paid internship        
   $ 4000.00
Intern's Cost
Raise $2000.00 missions support from churches, family and acquaintances
Qualifications
Applicants must agree with the statement of faith and Mission Board policy of Jewish Awareness Ministries. Qualification will require references and a letter of recommendation from your home church Pastor. Requirements – calling to preparing for Missions work or Pastoral ministry. Other desirable skillsets – graphic arts, social media production, writing, editing.
Completion of the online courses is mandatory before final qualification.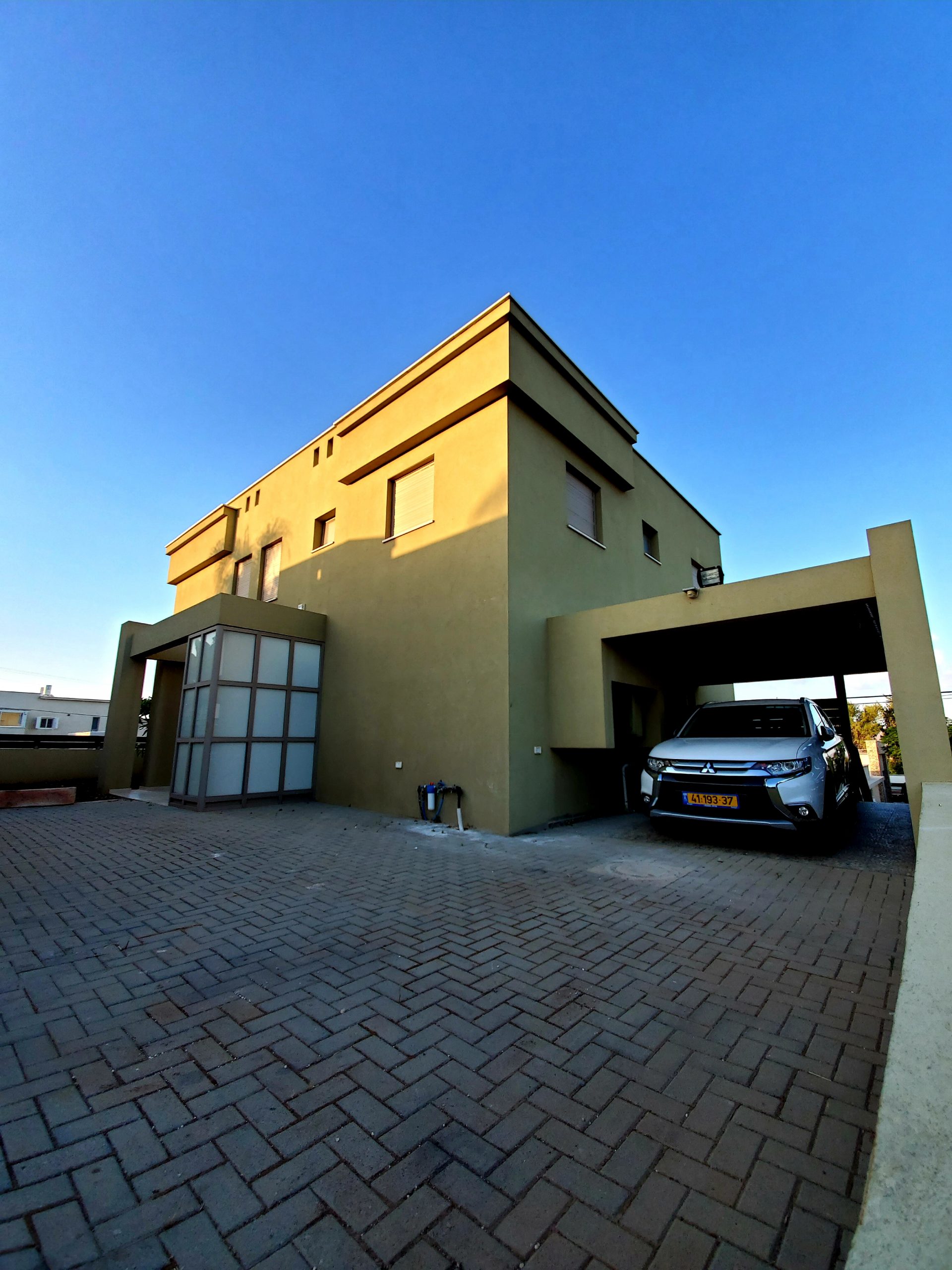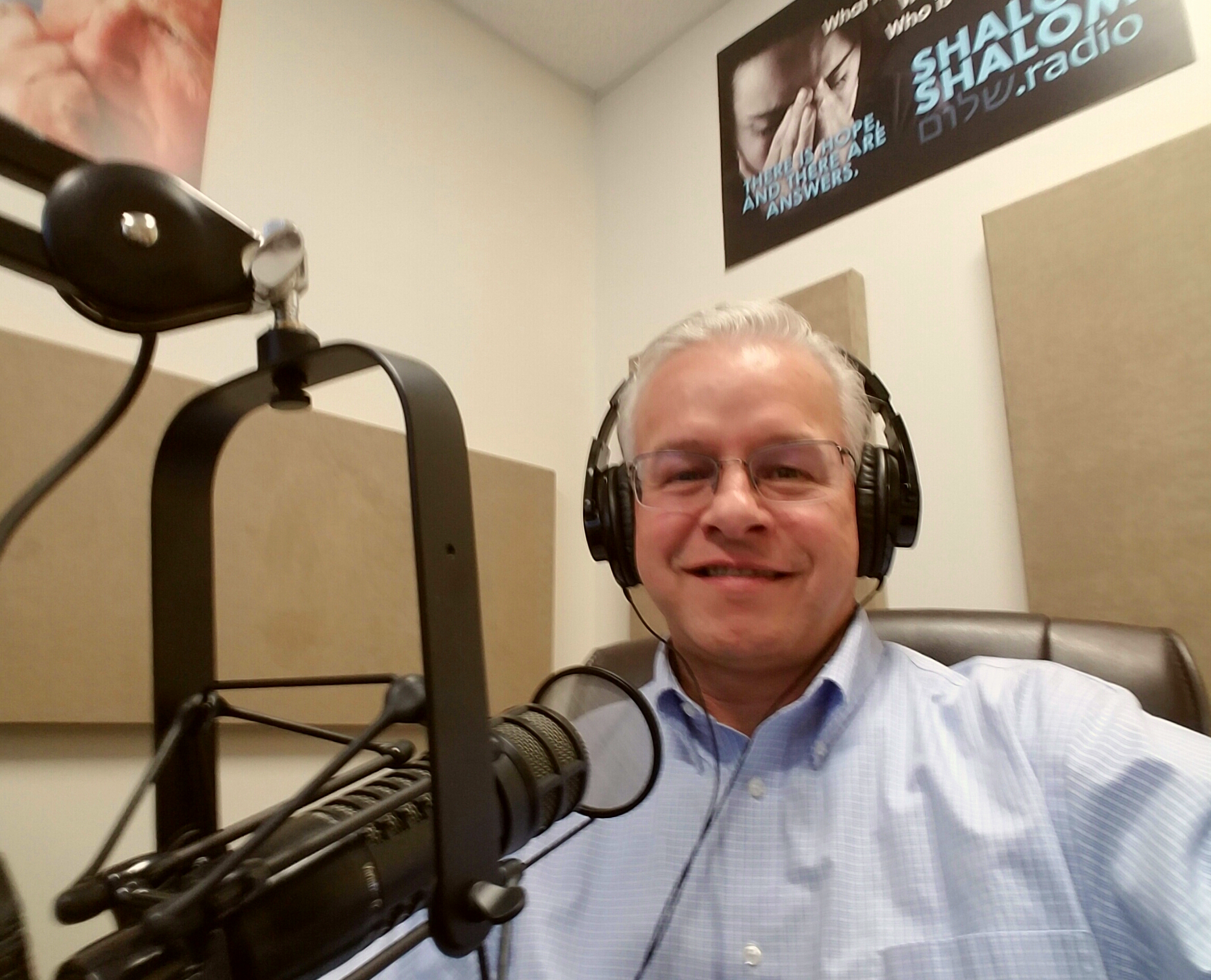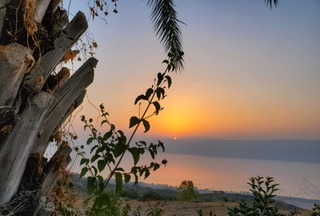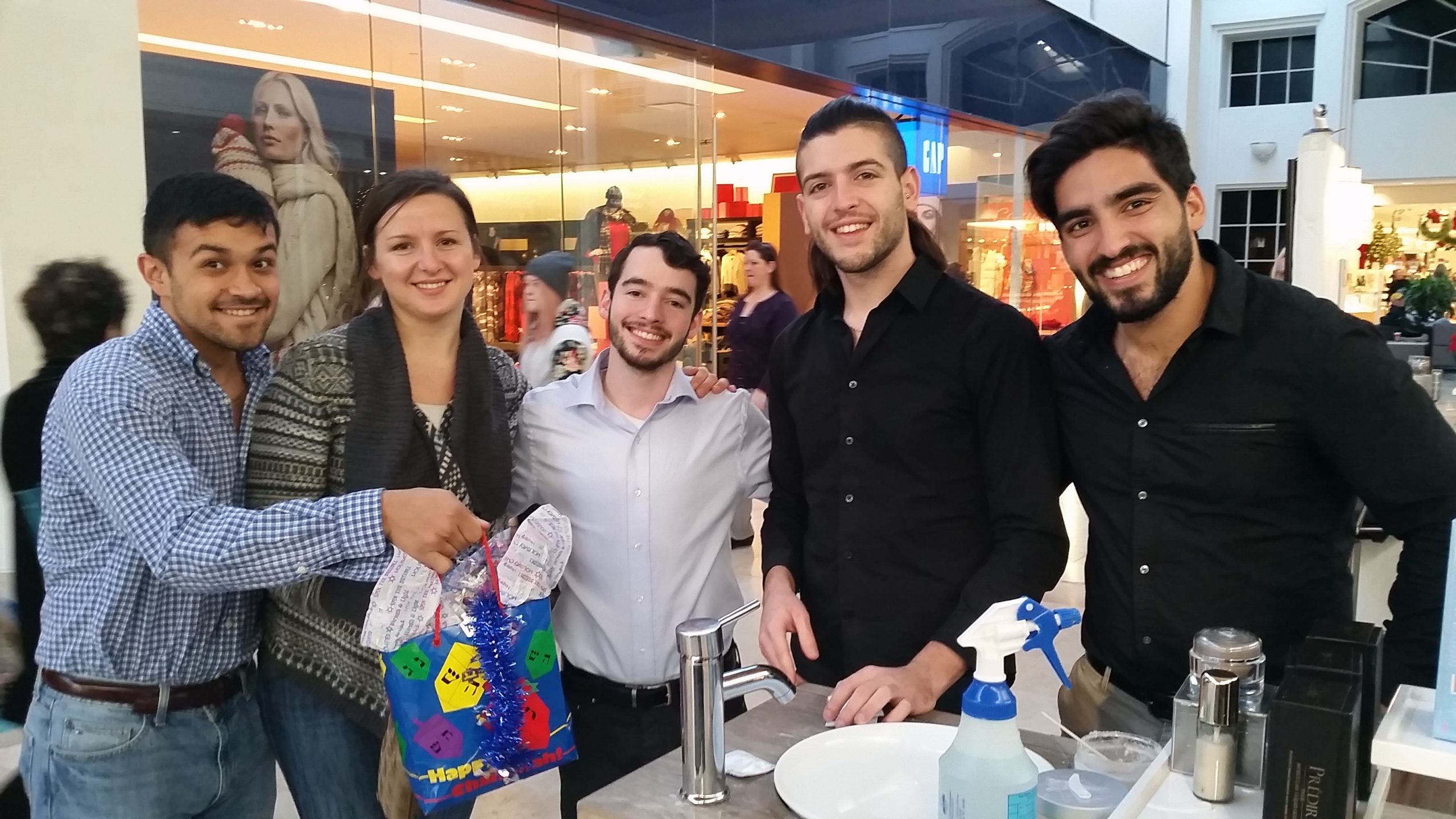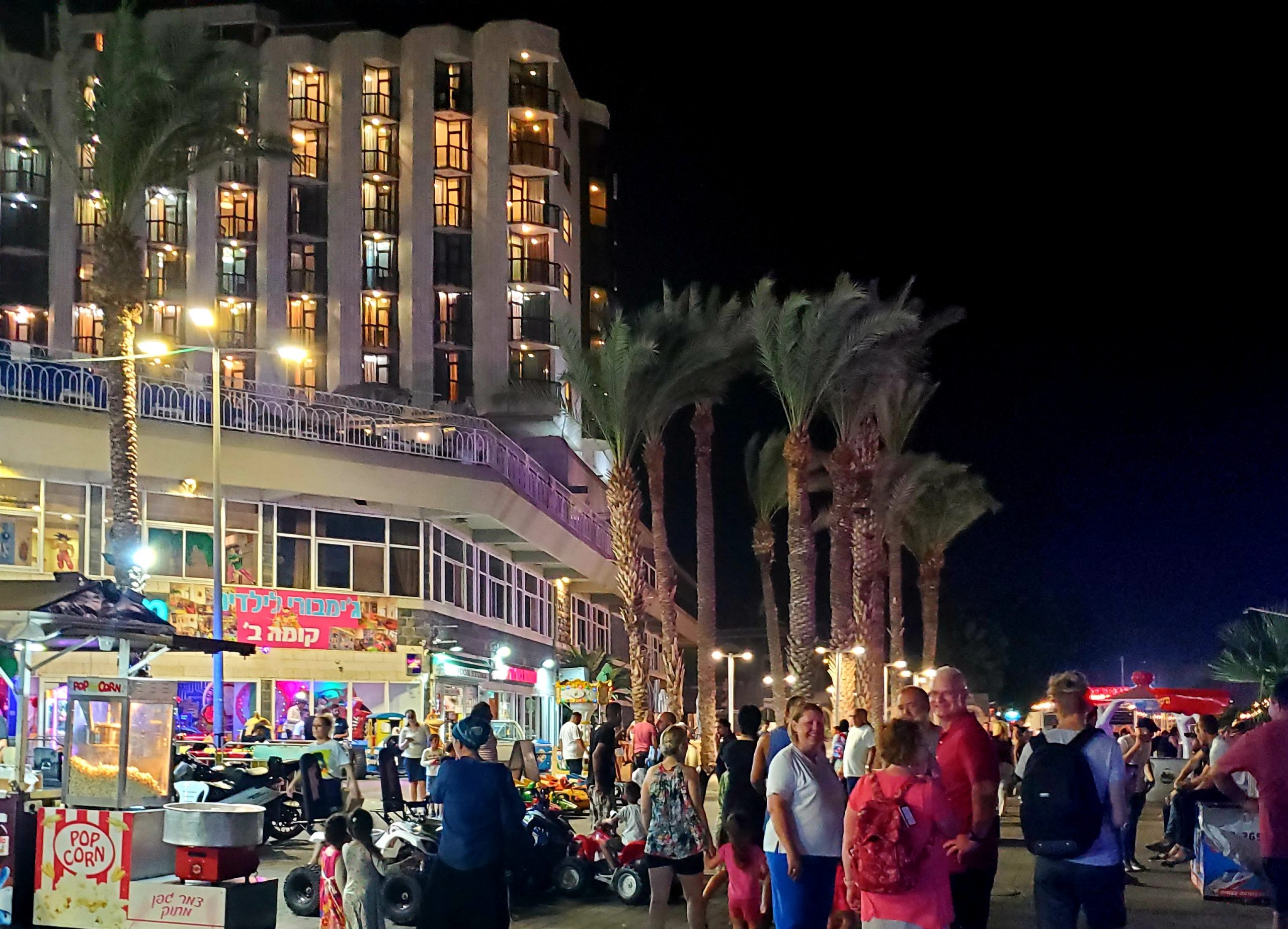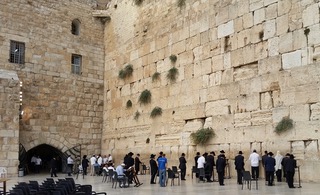 Contact Us Below to Sign up!
You can get a hold of us in a variety of ways:
Find Us
8311 NC 55 S. Hwy Willow Spring, NC 27592
Mail
PO Box 1808 Angier, NC 27501
Email
office@jewishawareness.org
Interested in the internship? Let us know!
Jewish Awareness Ministries