Jewish Evangelism
and Biblical training at your fingertips
Would you like to know how to reach your Jewish friends with the gospel?  Do you have a desire to better understand the Jewish context of the Bible?  Are you intersted in learning how the Nation of Israel fits into God's plan?
We have courses and classes to educate and equip you! 
Lots of Classes to Choose From
Each class has video lessons, and notes.
The number of lessons within each class varies. All classes have at least 4 video lessons. Most have 6-12. A single class can be purchased for $25.
We are offering three levels of enrollment at the Jewish Awareness Ministries School of Biblical and Jewish Studies: BRONZE, SILVER, and GOLD
With each level of enrollment, that student has unlimited access to the course and/or class purchased including additions made to those courses and classes in the future. We anticipate that each "course" will have dozens of "classes" with many different teachers to choose from over the next months and years.
If a student completes all that he or she purchased, and would like to go back in the future and go through the class again, those classes and courses are still fully accessible.
There is no period or time limit to complete the classes purchased – so you can learn at your own pace!*
We are excited about being able to offer this to you, and pray that the courses and classes that we have put together will be a blessing to all who enroll!
*After three years of inactivity, the account will be deactivated.
With a "Bronze" enrollment, a student can purchase a single class for $25.
This is beneficial to the person who wants to try a class to see what it is like without much of a cost. Or, for the person who is only interested in a single specific class, such as "The Feasts of Leviticus 23: A Picture of Israel and Messiah in Prophecy."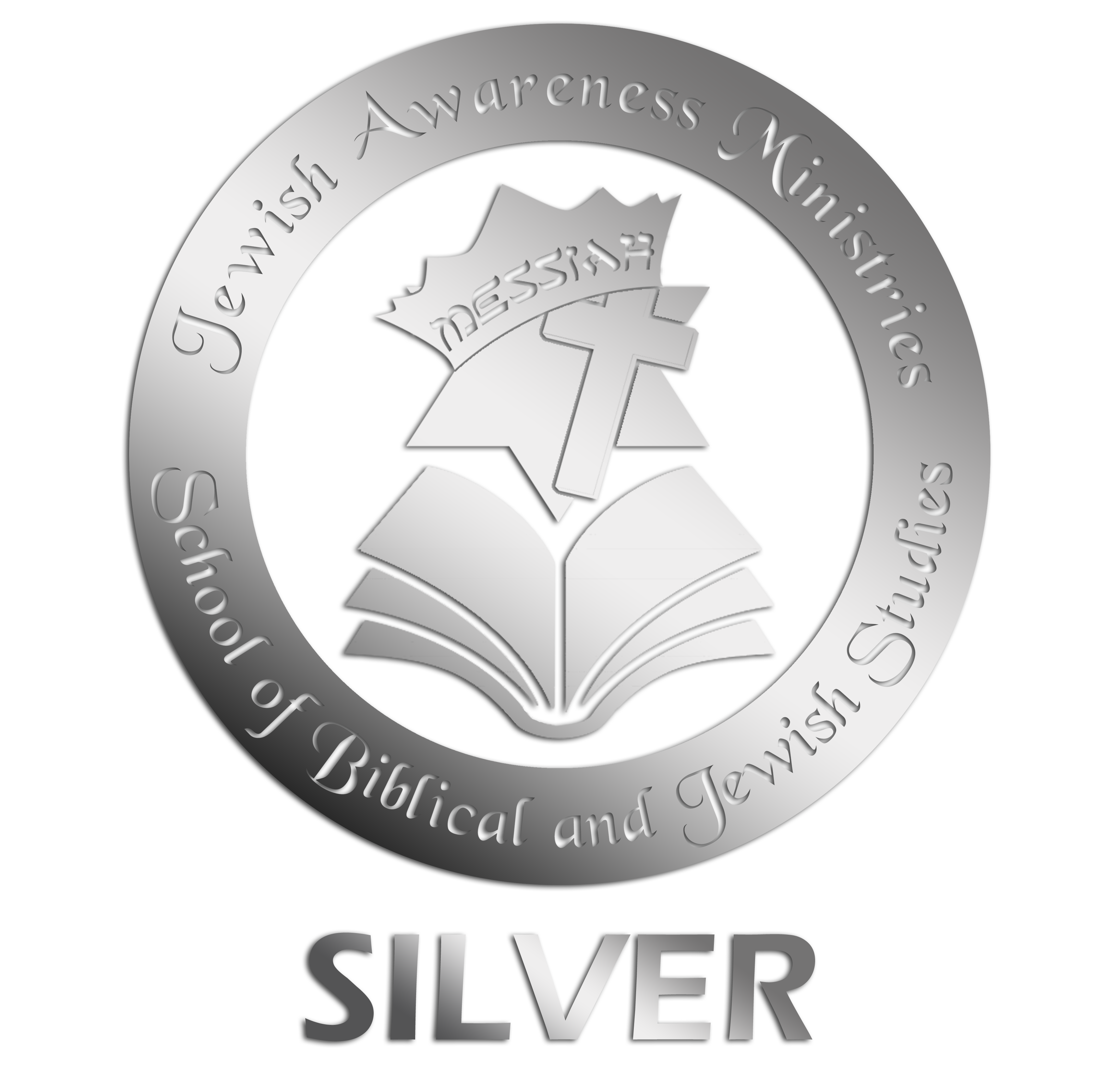 With a "Silver" enrollment, a student can purchase an entire course (such as Jewish Evangelism), and gain access to all classes within that course for $100.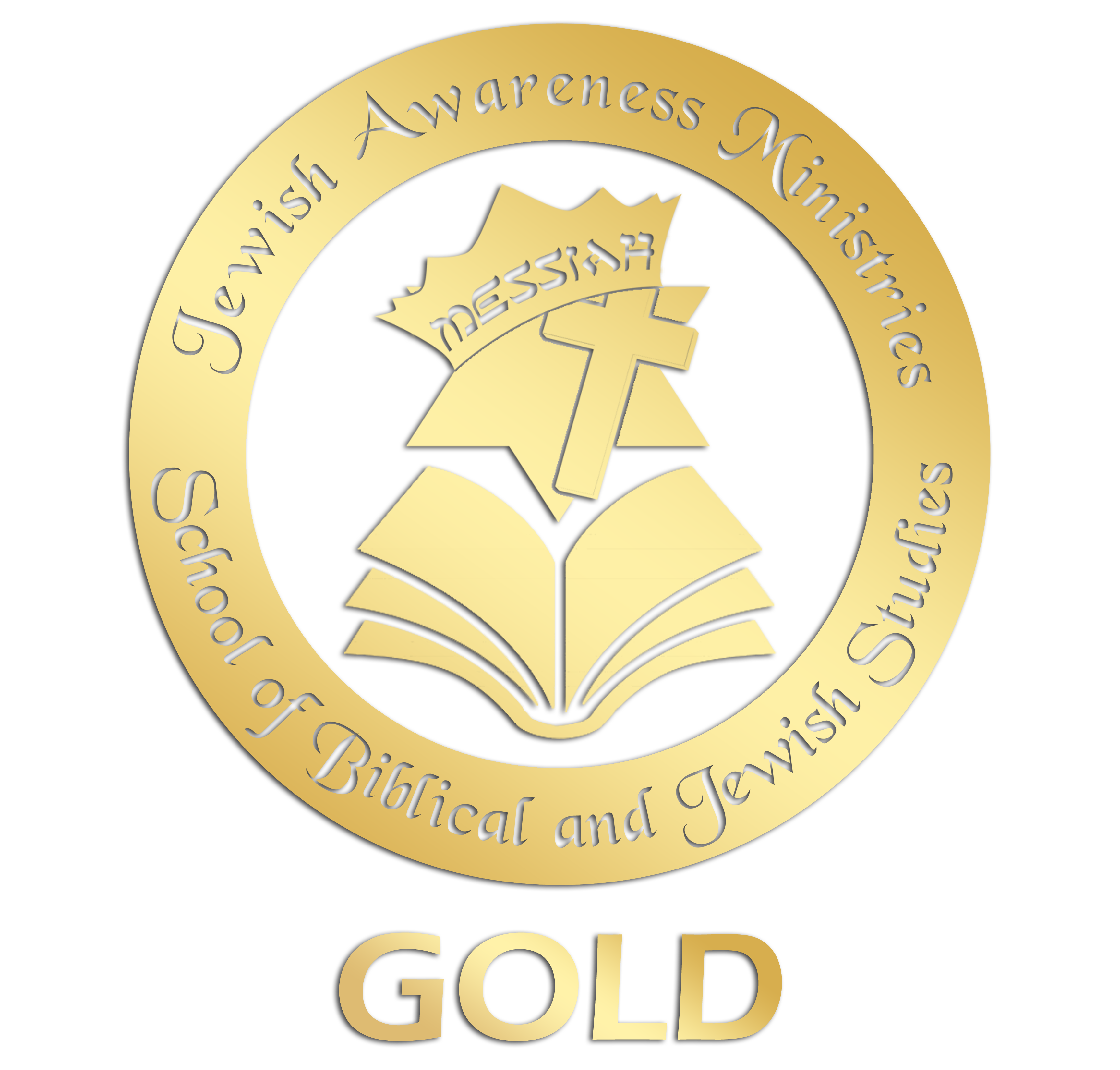 With a "Gold" enrollment, a student will gain access to all courses, and experience everything that the School of Biblical and Jewish Studies has to offer for $250.
SBJS is coming soon!
Click the "Subscribe" button below to recieve email updates about SBJS.