Our History
From 1921 to the present, Jewish Awareness Ministries has always been committed to reaching Jewish people with the saving message of Jesus as the Messiah of Israel, and teaching the Church about the Jewish roots of our faith.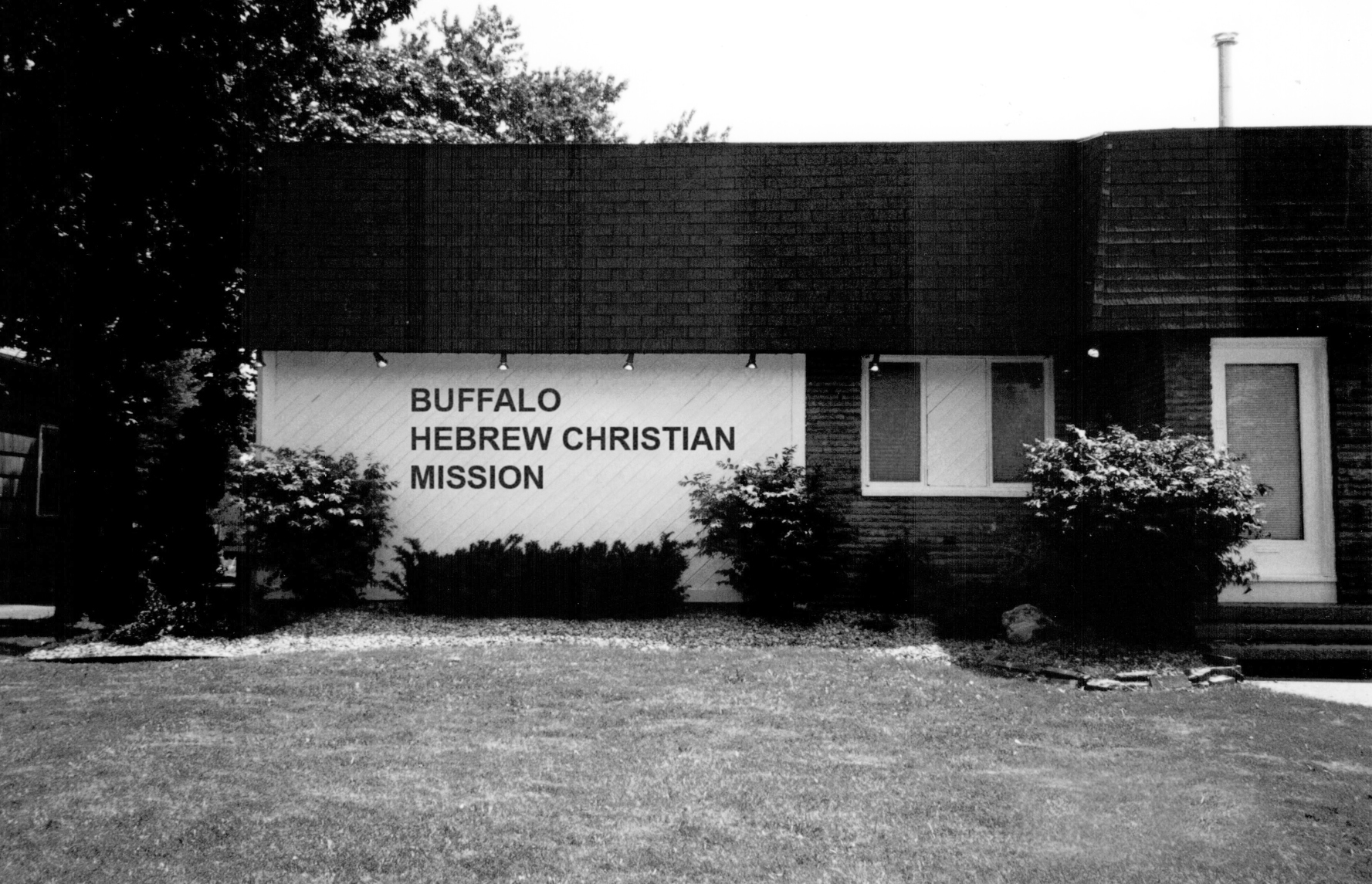 Our First Headquarters in Buffalo, NY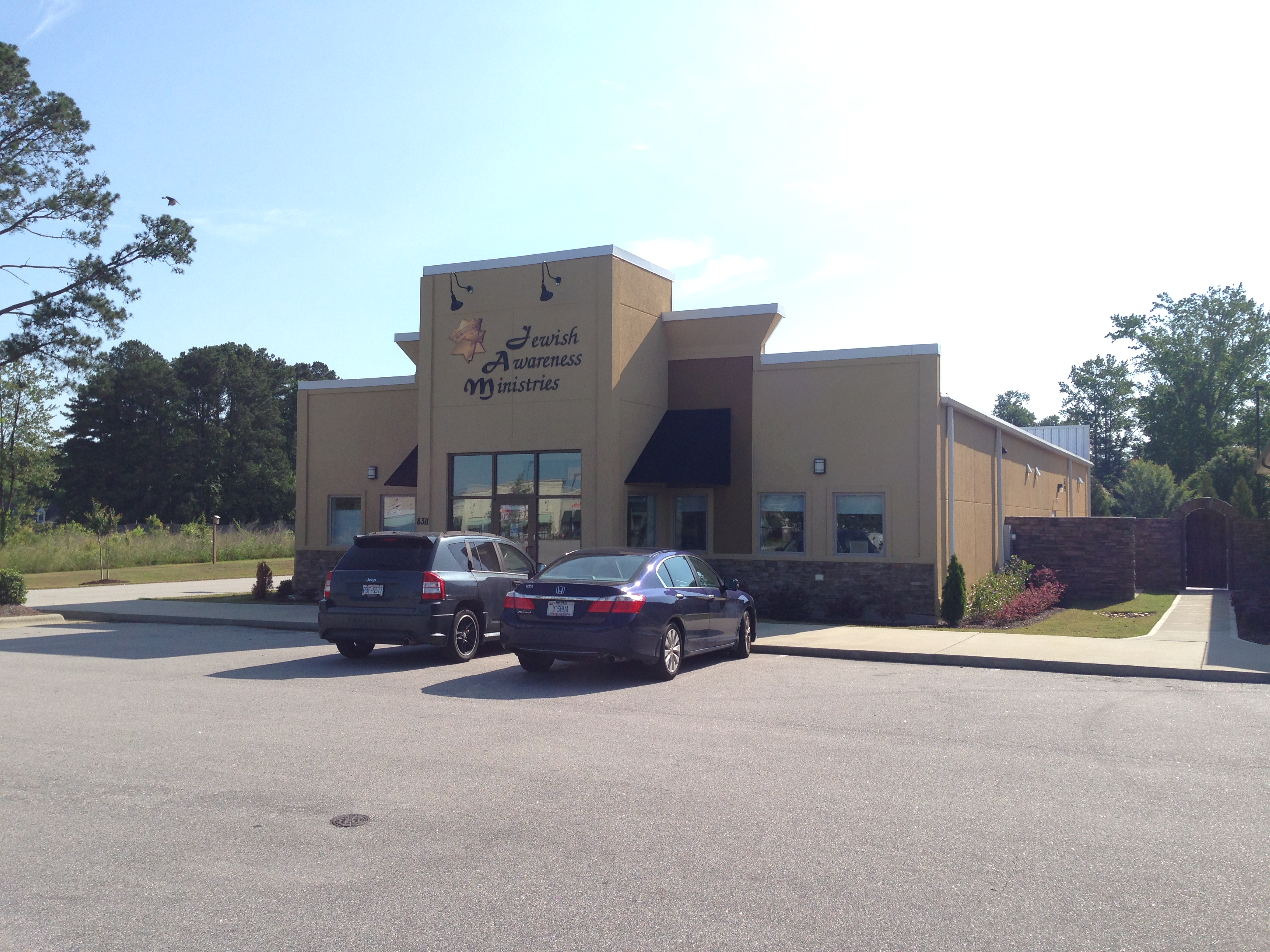 Our Current Headquarters near Raleigh, NC
This ministry began in 1921 in Buffalo, NY under A.B. Machlin who served with the American Board of Missions to the Jews. In 1944 the mission became independent and was known as Buffalo Hebrew Christian Mission. Karl Goldberg became the first Superintendent in 1947, faithfully serving the mission until 1980. Rev. Paul Rambler served from 1982 to 1989 followed by Rev. Raymond Dunn who served as the Executive Director until late 1995. Rev. Kenneth Symes began his tenure as Executive Director in 1996. In October, 2006 Mark Robinson became the Executive Director of the ministry.
In 1990 the name was officially changed to Jewish Awareness Ministries, Inc. to better identify the ministry and its purpose. The term "Ministry" encompasses both ideology and methodology. Jewish Awareness Ministries believes the basic Biblical responsibility for reaching all people, including Jewish people, with the Gospel rests upon the local New Testament Church. The aim of this ministry, then, is to make local congregations aware both of the Jewish people in their outreach area and of their responsibility to reach them with the Gospel. The ministry of Jewish Awareness Ministries desires to help you and your local church have a more effective witness to Jewish people. God's desire is that the local church share the gospel with the world and this includes the Jewish community. (Matt. 28:18-20; Eph. 2:11-22). God's method is to "teach others" (2 Tim. 2:2). Our goal is to work in full cooperation with churches to help them effectively share the Gospel with Jewish people, and Gentiles, in keeping with the great commission and God's clearly stated plan in Romans 1:16.
Also, we aim to assist Jewish people to become aware of the Jewish roots of the Christian Faith and how Jesus is their Messiah/Redeemer. Towards this end our personnel regularly reach out to Jewish people through a variety of ways. The ministry prints literature to help in this endeavor, as well as develops different outreaches to share the Messiah with Jewish people.
Jewish Awareness Ministries is an advocate for the nation of Israel. We believe God has established Israel as a nation today in fulfillment of His promises (Ezek. 37:8; Isaiah 11:10-12). Although God's richest blessings for Israel lie ahead in the Millennium reign of their Messiah Jesus they are still, today, the "apple of His eye." Genesis 12:3, "I will bless them that bless thee…", makes it incumbent that we support Israel's right to be in the land of Israel as a nation. We believe Israel has a right to the land biblically, but, also, they have a legal and moral right to be a nation today in the land of Israel.
Several years ago a survey was taken of Jewish believers. They were asked, among other things, who was instrumental in introducing them to their Messiah/Redeemer. Over 98% stated that it was a concerned Christian, not a pastor or missionary! God wants to use you to reach your Jewish friend or neighbor!
Jewish Awareness Ministries exists for three purposes. We call them "the Three P's."

 "For I am not ashamed of the gospel of Christ: for it is the power of God unto salvation to every one that believeth; to the Jew first, and also to the Greek" – Romans 1:16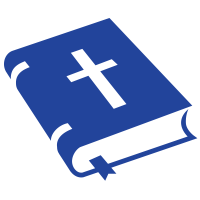 "Preach the word; be instant in season, out of season; reprove, rebuke, exhort with all longsuffering and doctrine."  – 2 Timothy 4:2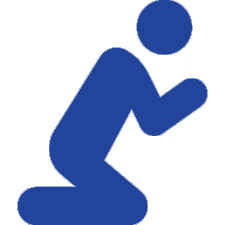 "Pray for the peace of Jerusalem: They shall prosper that love thee." – Psalm 122:6
The ten minute video below will introduce you to Jewish Awareness Ministries, educate you about our history, and show you how you can get involved.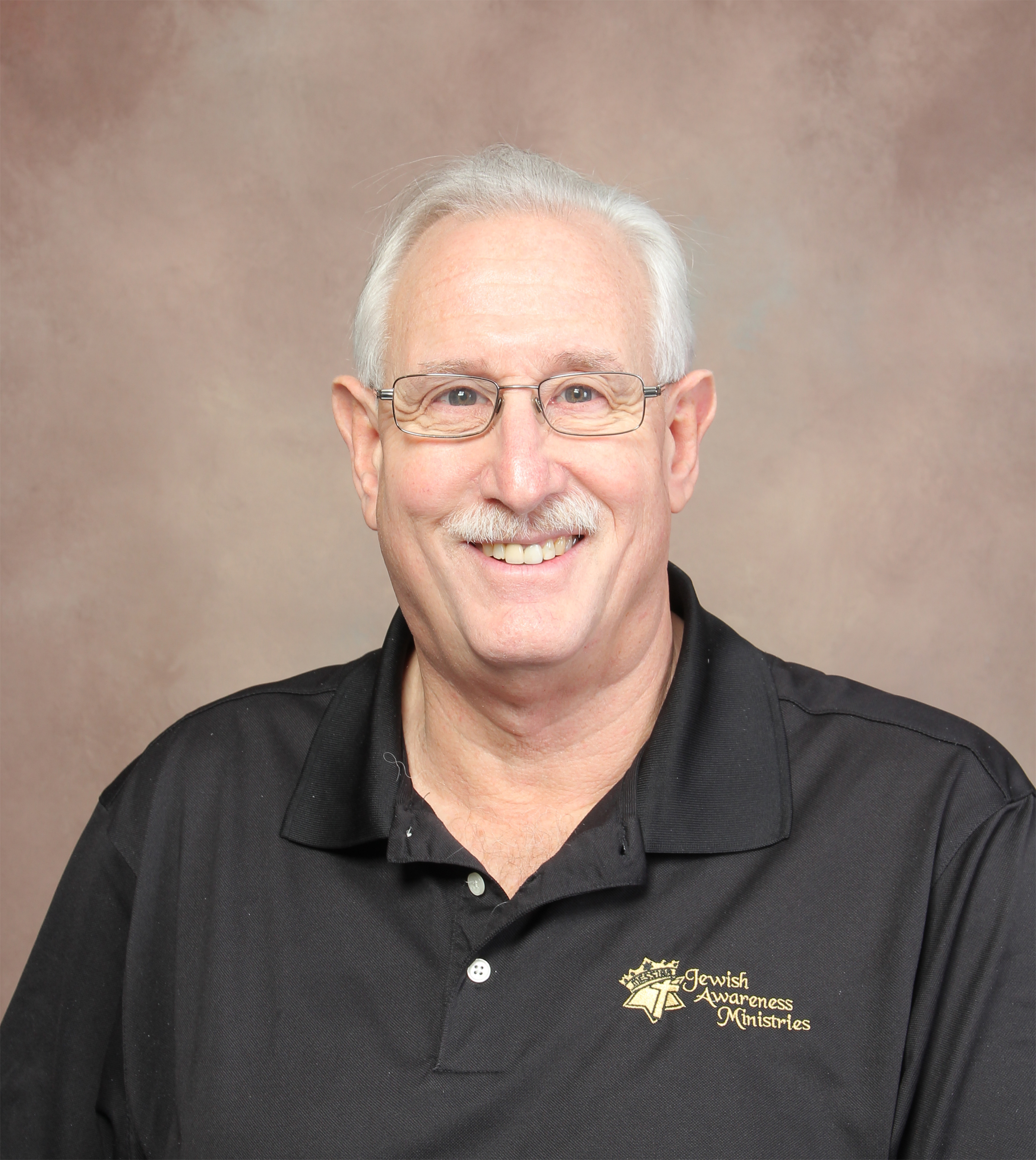 Rev. Mark Robinson has served in Jewish ministries for over 44 years. From 1976 – 1980 he worked with Peace For Israel, Inc. and in 1981 he began his service with the Friends of Israel Gospel Ministry, Inc. Mark and Cheryl moved from Florida to southern California in 1984 when he became Western States Director for Friends of Israel, and served in this position until the fall of 2000.
In September, 2000 Mark established Shalom Outreach Ministries through Faith Community Bible Church in El Cajon, CA, a suburb of San Diego, near the majority of Jewish people in San Diego County.  In October, 2006 Rev. Robinson became Executive Director of Jewish Awareness Ministries.
Rev. Robinson has extensive experience in conference speaking. His travels have taken him throughout the United States preaching on subjects such as Israel and prophecy, Jewish evangelism, Jewish culture and the New Testament, missions, as well as other topics. Mark's expertise is in Jewish evangelism and he shares the Messiah with Jewish people through personal visitation, Bible studies, using special outreaches such as Hebrew-Christian Passover Seders, and other methods. 
Rev. Robinson has written booklets geared for Jewish ministry, such as One God, or Three?, Identifying the Messiah, Intermarriage: The Jewish and Gentile Dilemma, and Can You Be Jewish and Christian?. He  has written two books, Israel: God's Key to World Evangelism and Is Messiah God? Correspondence Between a Jewish Scientist and a Messianic Jew. He has also compiled a Hebrew Christian Passover Haggadah. He is the editor and a contributing writer of Jewish Awareness Ministries quarterly publication Israel's Messenger.
He has been to Israel some 30 times and leads the ministries tours to Israel.
Rev. Mark Robinson
Executive Director
Mark Robinson's Salvation Testimony
The pulsating sound of the sirens couldn't pierce the blackness of my mind. Where had I gone so wrong in my life that I had come to this point? At 22 years of age I should have had the world and its limitless opportunities ahead of me. Life should have been a challenge, a joy, a world to conquer. It seemed, though, as if someone had pulled the plug on my life. I was caught in a whirlpool of rejection, despair, and hopelessness. Life had become a struggle – a battle to just survive my day- to-day existence. My life had become empty – worse, unlivable – with no answer or purpose in sight.
It had been two weeks since that horrifying night. Unconsciousness had gripped me during that time as blackness in a windowless room. I had attempted suicide! What had led me to the brink of death? What would cause me to slice my wrists numerous times in an attempt to end my life?
Find out what happens next in the gripping video below!
Stay Tuned. Sign Up for our Newsletter