ONE-YEAR FREE SUBSCRIPTION
For free. Really.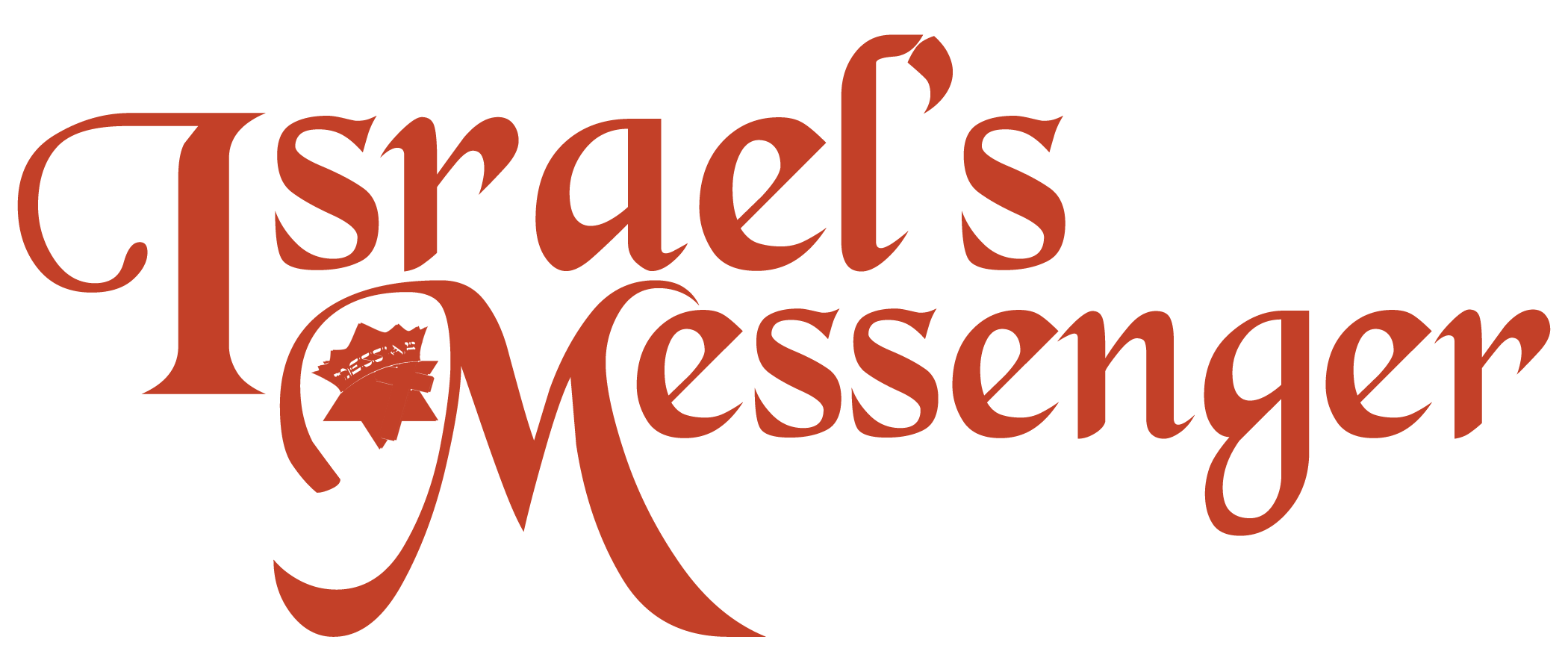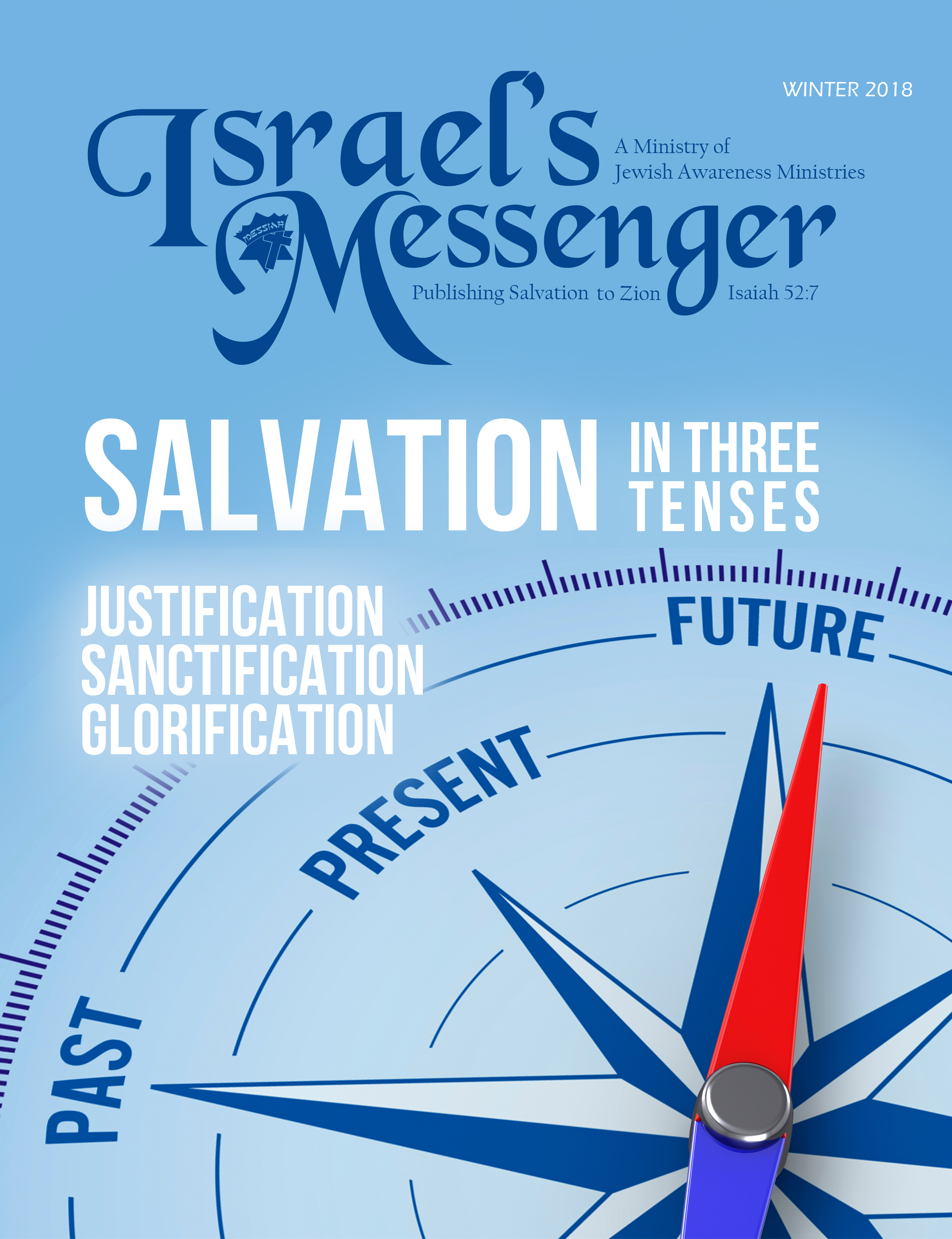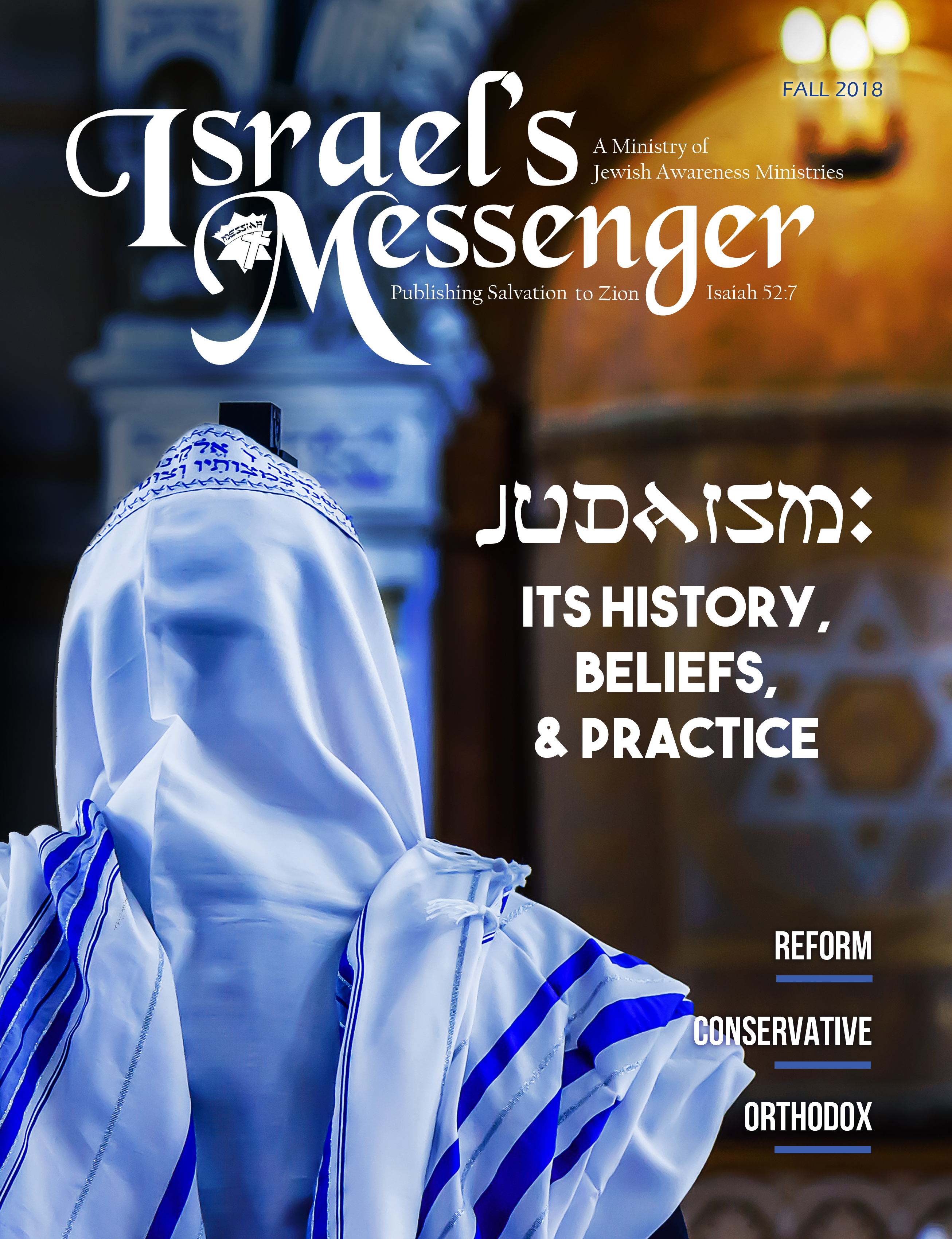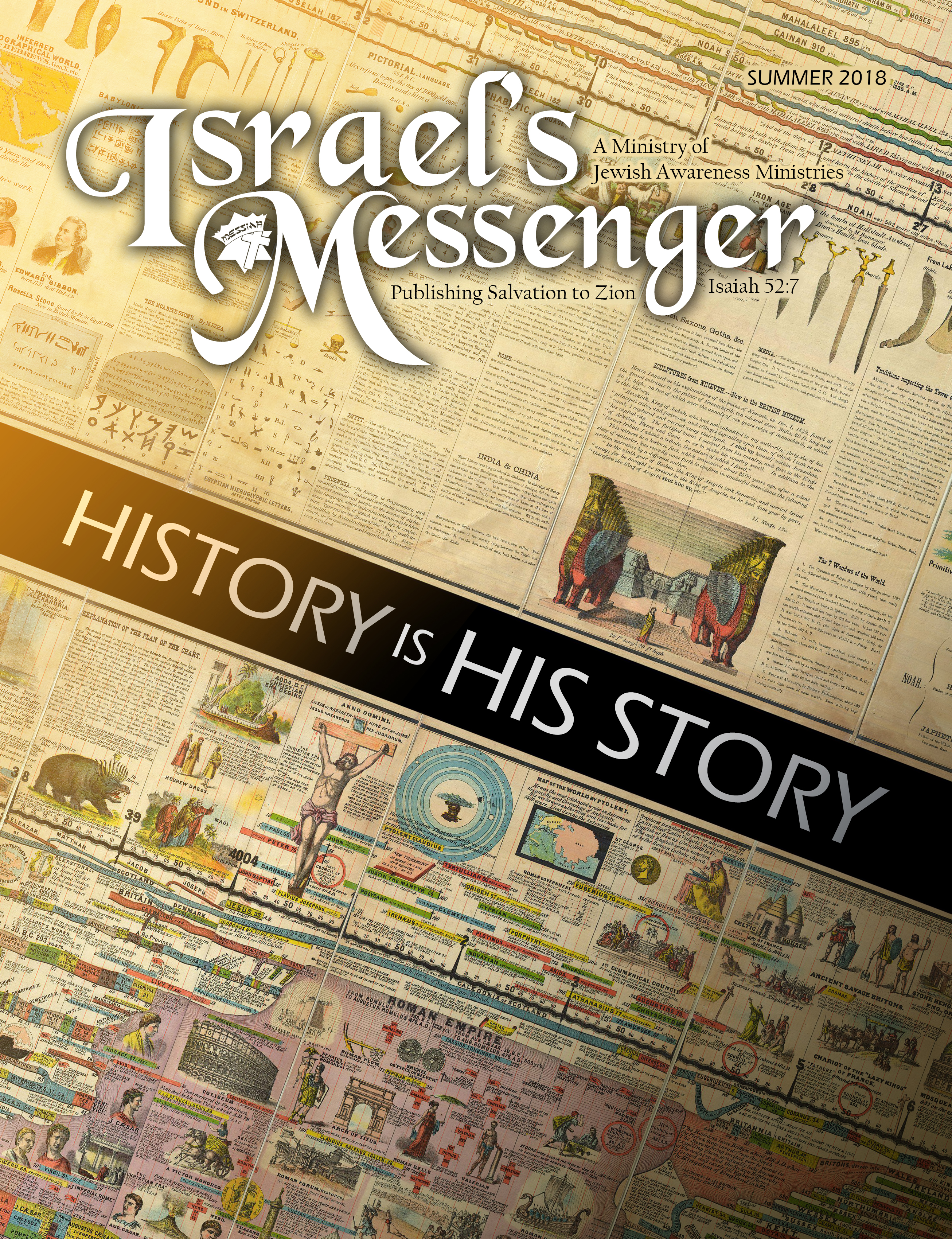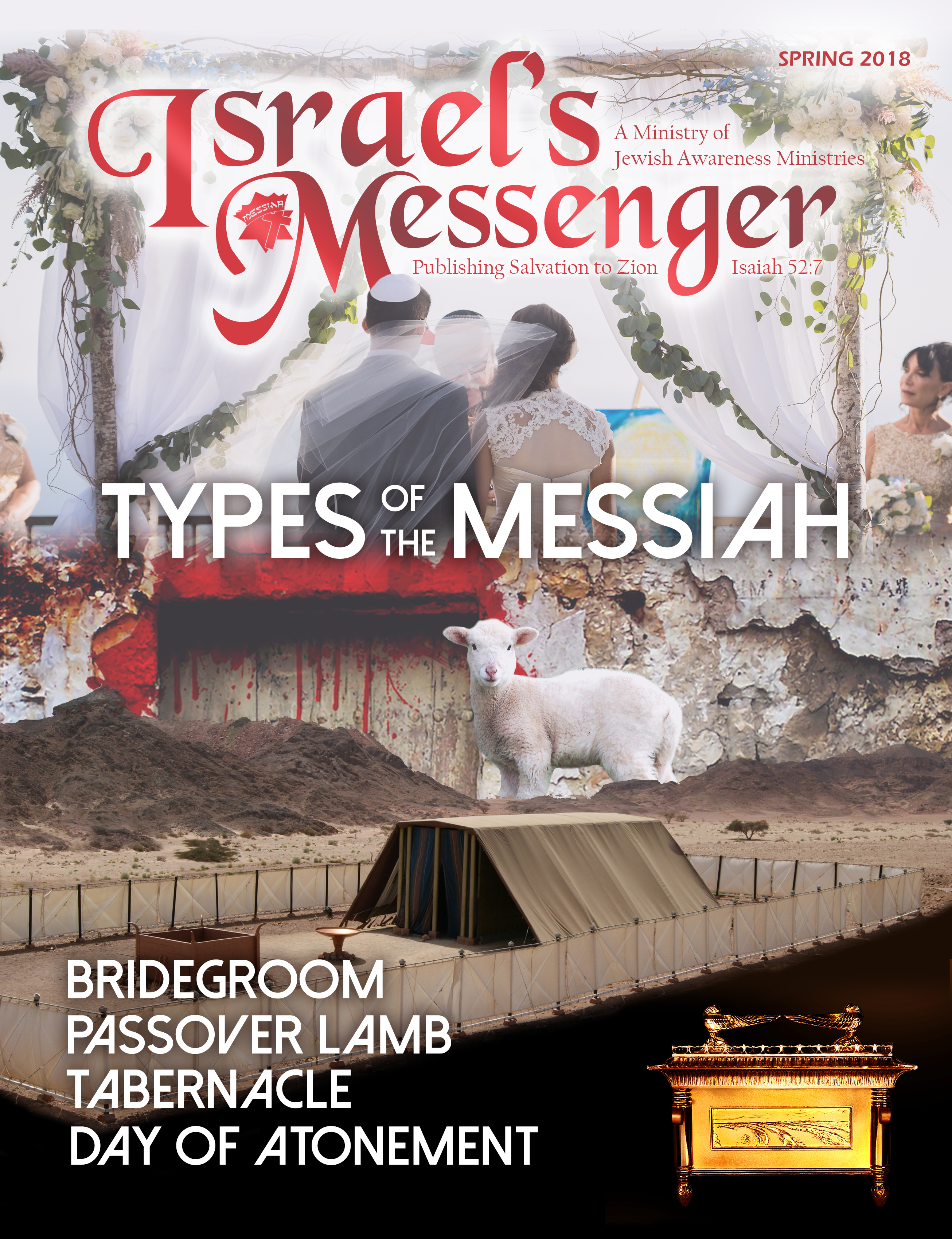 Subscribe 
Jewish Awareness Ministries offers a FREE One-Year Subscription to Israel's Messenger! There are NO RISKS and NO STRINGS ATTACHED. After your subscription is up, we will send you a letter asking if you would like to renew for $9.95. If we don't hear from you, we will simply cancel your subscription.
Renewing a previous subscription?
Type "Israel's Messenger" in the box below, then click "Donate."
A regular subscription is $9.95 per year.